This pioneering agreement brings together Deminor, the leading European litigation funder that has been promoting, funding and managing group actions for over 30 years, and BonelliErede, the leading Italian law firm, to promote a recovery antitrust action in Italy for the first time.
This civil action follows the Italian Competition Authority's decision – also confirmed by the Lazio Regional Administrative Court – whereby it was ascertained the existence of two collusive agreements between the main operators in the sector aimed at inflating sales prices for corrugated cardboard sheets and packaging for a period of more than 10 years. Many (large) Italian groups were harmed by these cartels.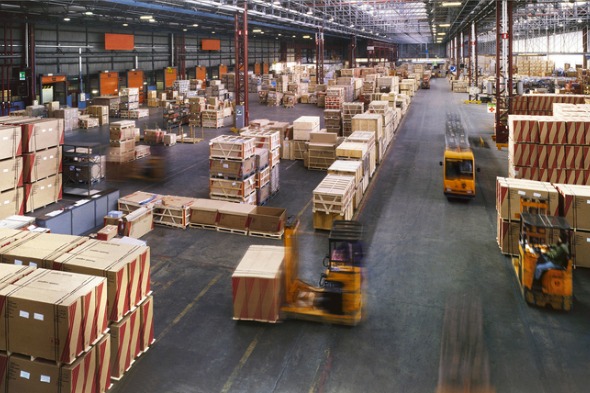 Thanks to this unique collaboration, clients will be able to benefit from the combined strength of these two well-known firms, who are both leaders in their respective industries, which will greatly enhance the likelihood of a successful outcome of the legal action. Deminor will manage all phases of the action and bear all costs of the civil action, including BonelliErede's fees and the fees of the expert that will be appointed to calculate damages.
Charles Demoulin, Chief Investment Officer of Deminor, explains why this agreement is such an important landmark within Italy:
"This collaboration represents a momentous breakthrough in the Italian legal world, with respect to the application of litigation funding, and by doing so provides a unique opportunity for companies who were victims of the Corrugated Cardboard Cartel to be assisted by the leading Italian law firm and the leading European litigation funder. Through working with Deminor and BonelliErede, damaged companies will send a powerful message to the opposing parties that they will pursue the case to its logical conclusion, greatly increasing their chances of obtaining a successful outcome."
BonelliErede partners Francesco Anglani and Vittorio Allavena will lead the multidisciplinary legal team, which will include professionals from the firm's Competition Litigation Task Force with extensive experience in antitrust damages actions.
For those impacted by the cartel, this represents a win-win situation, where they will have the ability to pursue the cartel without any need to redirect essential funds and resources to directly manage the claim themselves.


Deminor contacts:
Rosario Marcone, Country Manager Italy: rosario.marcone@deminor.com
Giacomo Lorenzo, Legal Counsel: giacomo.lorenzo@deminor.com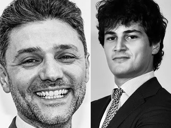 Geschreven op 01 juli 2022 door
Rosario Marcone is a Country Manager Italy. Giacomo Lorenzo is a Legal Counsel. They are responsible for promoting and managing Italian cases in the three core business areas of Deminor: Investment Recovery, Antitrust Damages and Commercial Litigation.