As of August 1st, Deminor will open an office in Stockholm, appointing Mats Geijer as Counsel Scandinavia to drive growth throughout Sweden, Norway, Denmark, and Finland. Mats brings his extensive expertise in multi-national dispute resolution as well as his experience in structuring litigation funding transactions in Nordic Markets.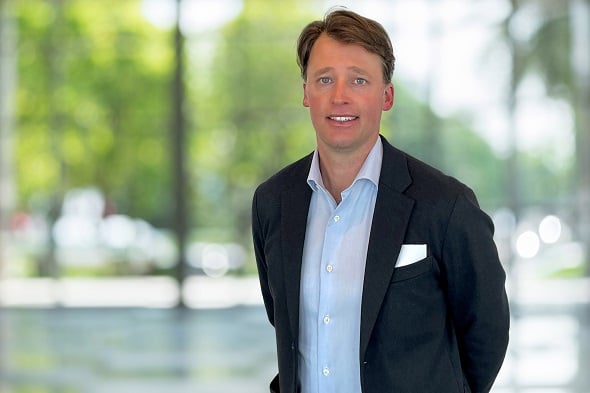 Deminor is pleased to announce the opening of its first office in the Nordic region and the appointment of Mats Geijer as Counsel Scandinavia. He will be joining the wider Deminor team, utilising his years of expertise litigating in the Scandinavian market to further Deminor's litigation funding activities throughout Sweden, Norway, Denmark, and Finland.

Charles Demoulin, Deminor Chief Investment Officer, commented:
"Mats arrives at Deminor with the combined expertise of being both a Swedish legal expert and an experienced litigation funder. Having worked on a broad range of domestic and multi-national disputes with a particular focus on management liability, post-M&A-litigation and insurance disputes, we have confidence in his ability to strengthen our position as a leading litigation funder on the European market."
Mats is a Swedish-qualified lawyer, having completed a Masters of Law (LLM) from the University of Stockholm in 2001. He is also a pioneer in Scandinavian litigation finance, having acted in some of the first cases in the region during 2014-2015. Prior to joining Deminor, Mats was the Investment Manager for Sweden at Therium, and comes with a deep understanding of Management Liability, combined with extensive experience within Shipping & Maritime, as well as in Insurance. He speaks both English and Swedish.
On joining Deminor, Mats comments:
"I am happy to join one of the oldest and most recognised players in the field. Litigation funding is now at a mature state in Scandinavia, so it's a perfect match. I look forward to promoting the benefits of third-party funding and especially the opportunities Deminor has to offer in the Swedish, Norwegian, Danish and Finnish markets."
If you would like to connect with Mats, please follow the link below: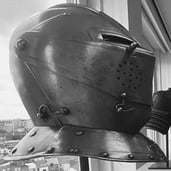 Written on Jul 7, 2023 by
Deminor helps businesses and investors monetise legal claims.