On 10 November 2021, China saw the landmark decision of its first ever securities class-action. Kangmei Pharmaceuticals, one of China's largest Chinese medicine producers, was found guilty of inflating its financials and committing financial fraud. It was ordered to pay its 50,000 investors $385 million as compensation for their losses on their company's stock.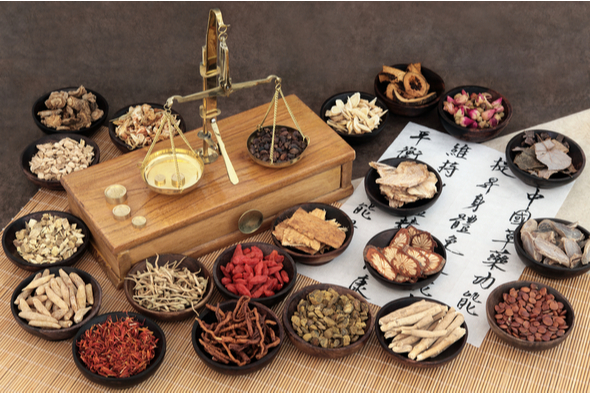 Kangmei Pharmaceutical was established in 1997 and has been listed in Shanghai since 2001. It specialises in the production of Chinese herbal medicine. There have been rumours about Kangmei Pharmaceutical inflating its financials as early as 2012. China's main securities regulator, the China Securities Regulatory Commission (the "CSRC") started investigating into the matter in 2018. Kangmei Pharmaceutical was found to have inflated its cash position and operating income. Such action massively inflated the company's profits and led to a significant increase in its share price. Between 2016 and 2018, Kangmei was found to have inflated its revenue by about $4.1 billion. Following its investigation in May 2020, the CSRC imposed administrative penalty on the various directors and senior management of Kangmei Pharmaceutical. Warnings were issued to each of the individuals. They were ordered to pay fines. Six of the responsible individuals were banned from the securities market for life.
The China Securities Investor Services Center was then appointed to represent retail investors in a class action against Kangmei Pharmaceutical. The China Securities Investor Services is a not-for-profit investment services arm of CSRC. A public hearing was held in July 2021. The Guangzhou Intermediate People's Court found Kangmei Pharmaceutical guilty of inflating its financials and committing financial fraud that caused its investors to lose $385 million. The court also publicly released a ruling against 12 individuals including Ma Xingtian, the former chairman and general manager of Kangmei Pharmaceutical for market manipulation.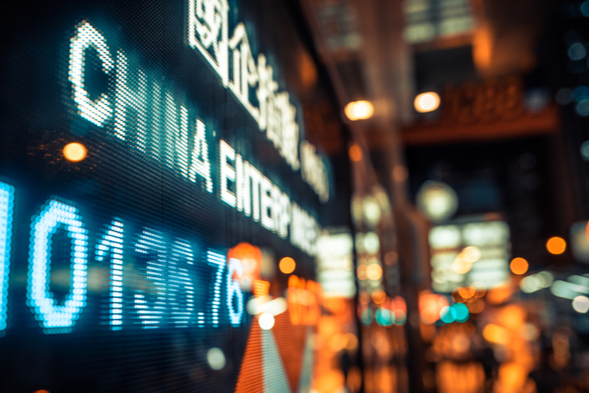 Furthermore, the CSRC also ordered the auditor of Kangmei Pharmaceutical to pay a fine of $8.9 million on the basis that it failed to sufficiently verify the underlying sales orders and check the system used to record the sales orders before signing off on the financial reports of Kangmei Pharmaceutical of 2016, 2017 and 2018.
The CSRC issued a statement right after the court decision was announced. The CSRS praised the court for its swift handling of the country's first securities class action suit. It again emphasized the importance that China is placing on safeguarding investors' rights. It also pledged to continue to improve its class action litigation function.
It is expected that this securities class action is only the first of many to come in Mainland China.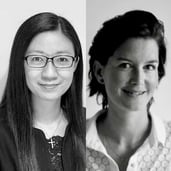 Written on December 13, 2021 by