Through this new blog the Deminor Recovery Services team will keep you informed about news, trends, opinions and special topics in the field of investor protection. Investor protection has been at the heart of Deminor's business strategy since our creation more than 20 years ago. We have served investors and protected their interests in various jurisdictions. We have recovered hundreds of millions of Euros for private and institutional investors.
Changing investor behaviour
Investors, including institutional investors, are increasingly aware of the need to actively protect their rights. They are increasingly looking at their options in Europe to hold their investee companies and management accountable and to recover losses suffered as a result of wrongdoing. This evolution should be welcomed by all those who believe, like us, that a more active attitude on the part of investors will lead to more accountability, better disclosure standards, less volatility and better functioning markets.
It's not all positive, however. While regulations have steadily imposed tougher obligations on companies and their management, equity investors have seldom been worse off than over the last decade. Investors who have taken the least risks have been rewarded, while those who have taken risks have been punished harshly.
Authorities in Europe are generally less concerned about the fate of investors, especially equity investors, than their counterparts in Anglo-Saxon countries. This may be due to the prevalence in Europe of pay-as-you-go pension systems in which contributions are used to pay current retirees and not to provide for current workers' pensions. But it can also be explained by the deeply rooted perception in Europe that investors are the wealthy elite who should be able to look after themselves and, when things go wrong, ought to bear the consequences of their risk taking and speculation.
This diminishing opinion about investors unfortunately may give a natural advantage to corporations when they are defending themselves against active investors before all kinds of regulatory and judicial authorities. Hence the importance of pension funds and asset managers — those investors who are managing the savings of ordinary citizens with whom judges can connect — on the investor protection scene.
Our ideas about how investor protection can be improved
This factual conclusion requires a deeper reflection and we hope, through this blog, to raise public awareness about the need of a strong investor protection.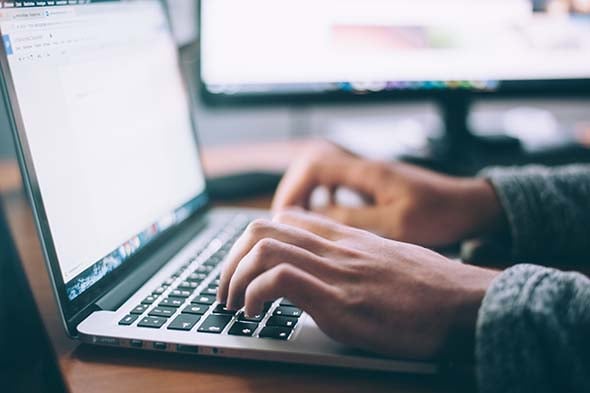 We will not hesitate to put forward ideas about how investor protection can be improved to ensure a better, more efficient and fairer functioning of capital markets. Because we believe that an efficient investor protection system is a necessary condition for a well functioning capital market. And a sound capital market is a precondition for healthy growth.
Authorities are not necessarily helping — whatever their rhetoric about being tough against the bankers and other alleged wrongdoers.
Investors need concrete steps, not shallow declarations by politicians that "things have to change".
In every crisis there is a great opportunity but unfortunately this financial crisis has been a missed opportunity for fundamental reform. The recent rise of equity markets may provide some short-term relief, but in the absence of long-term solutions it may prove to be yet another illusion.
But make no mistake, big institutional investors are no longer waiting at the gate, they have already found their way and will increasingly put their words into deeds.

Written on October 24, 2013 by
Executive Board member & Managing Partner of Deminor Recovery Services. Responsible as managing partner for day-to-day management of Deminor Recovery Services.