Deminor is a market leader in assisting investors from across the globe to recover their economic losses, providing pioneering solutions in Europe and beyond.
Our 2019 Annual Review provides investors with our insight and analysis of some of the key developments in the collective action space in the past year. This includes both developments in the law and in the external circumstances, such as the introduction of new technologies. We highlight these changes and the potential impact they will have on investors as they seek to recover financial losses caused by various types of misconduct.
Please click here to order your copy of the "Annual Review 2019: Developments in International Collective Actions".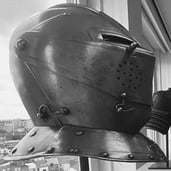 Written on Apr 14, 2020 by
Deminor helps businesses and investors monetise legal claims.