Deminor, as shareholder of Volkswagen AG, will attend the company's annual shareholder meeting to be held in Hannover, on June 22nd, 2016.
Deminor will speak during the meeting in close relation to the special investigator request, which was successfully introduced in the agenda on behalf of investors.
For more information on the special investigator motion, please click here.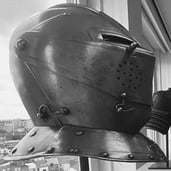 Written on Jun 20, 2016 by
Deminor helps businesses and investors monetise legal claims.