Victims of price fixing cartels are not only direct purchasers of a product. Customers further down the value chain may also feel the impact of a cartel and may be entitled to compensation. In some cases, they can even be the ones suffering a majority of the harm.
Read our comment in 'Market Steel' (German) for more information.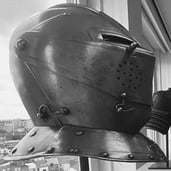 Written on Jun 22, 2020 by
Deminor helps businesses and investors monetise legal claims.