Tim Willing will bring additional experience and expertise in antitrust, as well as commercial, and securities litigation to further increase Deminor's footing in the German litigation funding market.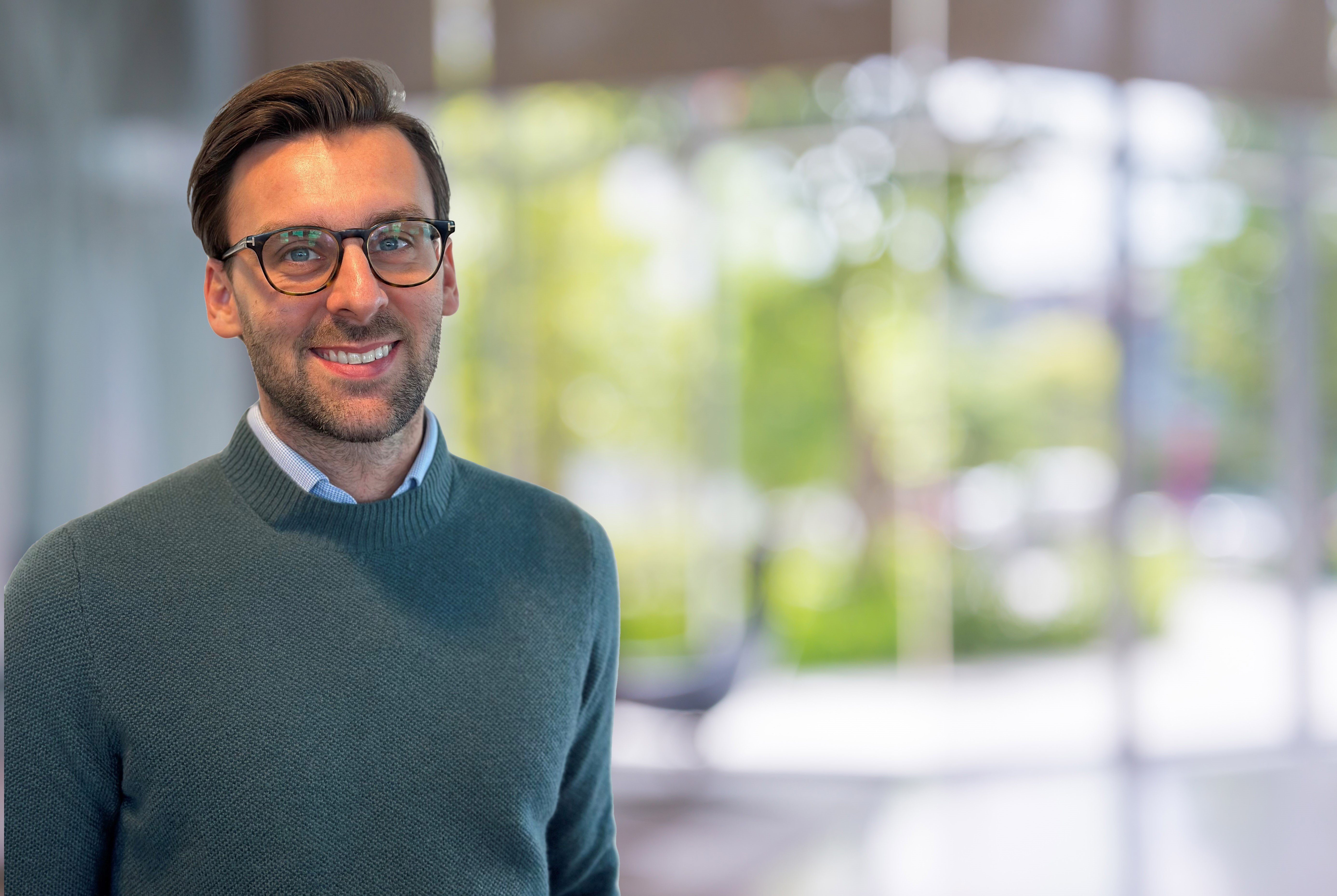 Deminor is pleased to announce the appointment of Tim Willing as Senior Legal Counsel. He will join the team dedicated to the German litigation funding market already consisting of General Counsel Germany Dr. Malte Stübinger, Senior Legal Counsel Patrick Rode and Legal Counsel Jasna Jarmuschke.
Dr Stübinger had this to say on Tim's arrival:
"We are very happy to welcome Tim to the Deminor team. With his broad practical experience and deep insights into the antitrust litigation market, Tim will strengthen our profile in this field and allow us to serve our clients with even better service and bespoke funding solutions."
Charles Demoulin, Chief Investment Officer and a partner at Deminor also commented:
"Tim's expertise in commercial disputes and in private antitrust litigation more in particular will be an excellent addition to not just our Hamburg team but also our international team more generally. I am confident that his skills will enhance our services and strengthen our position as a leading provider of litigation funding solutions in Germany. His deep understanding of the legal industry and his extensive network will help us better serve our clients and find interesting funding opportunities. I look forward to working with him to continue to deliver excellent results for our clients."
Tim is a German qualified attorney (Rechtsanwalt) and was admitted to the bar in 2018. Before joining Deminor, he was a Senior Associate with Quinn Emmanuel, where his practice focused on antitrust litigation as well as investment recovery and commercial cases. Tim studied law at Westfaelische Wilhelms-University in Muenster, Germany, and at the San Diego State University, USA.
On joining Deminor, Tim comments:
"I am absolutely thrilled to be joining such a fast-growing and value-oriented firm. Litigation funding will play a key part in the future development of Germany as a legal forum. I look forward to contributing to Deminor's ongoing road to success and restoring justice for our clients"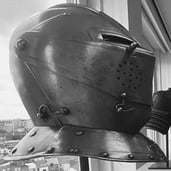 Écrit le 14 avr. 2023 par
Deminor helps businesses and investors monetise legal claims.