Deminor signs a strategic partnership with Grimaldi Alliance, enabling the group to extend its endorsement of clients in domestic and international litigation by supporting and optimising case management and litigation costs. This partnership will be active in all 60+ jurisdictions worldwide where Grimaldi Alliance holds good standing with other highly qualified professionals.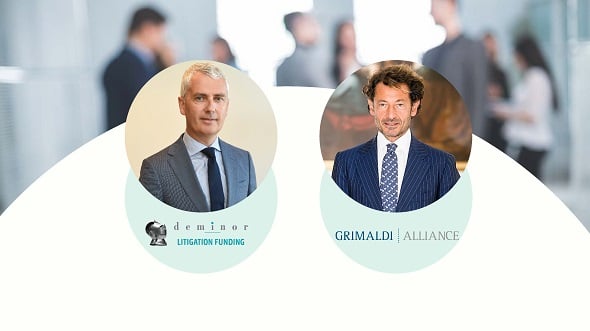 This partnership marks yet another strategic alliance where Deminor has been retained by leading Italian and International law firms as their partner of choice for Litigation Funding, further consolidating Deminor as the leading international third-party litigation funder in Italy.

On speaking of the new agreement, Deminor CEO, Erik Bomans, commented:
"This is another exciting chapter in the growth of Deminor, as we continue to establish Deminor, not just as the leading litigation funder in Italy, but as one of the leading litigation funding companies globally. Our complementary international footprint, combined with multi-jurisdictional client requirements, have led to a natural fit with the Grimaldi Alliance, both strategically and culturally. We are extremely pleased to be embarking on this partnership and hope that through the financial and strategic support we can offer, we will provide the Grimaldi Alliance with an even more powerful and flexible platform from which they can serve their clients."
Francesco Sciaudone, global managing partner of Grimaldi Alliance, echoed these sentiments by adding:
"We are very pleased to announce this global strategic partnership with Deminor. This is consistent with the innovative approach we want to propose to our clients, both in the Italian market (with more than 9 offices throughout the peninsula) and in the European and international markets, where Grimaldi Alliance is present with well-qualified and integrated teams, in addition to offices in Brussels, Paris, London, worldwide with more than 60 jurisdictions."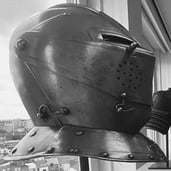 Geschreven op 24 april 2023 door
Deminor helps businesses and investors monetise legal claims.