Established in 1835 as a chemist's shop in Dresden by Franz Ludwig Gehe, Gehe & Comp's shares started trading January 1904 on the local stock exchange in Dresden. The firm subsequently developed into a leading European trading firm in pharmaceuticals until 2003 as Gehe, then, after a name change, as Celesio.

The Stuttgart based pharmaceutical trading firm was target of an unsuccessful tender offer in October 2013 by McKesson Corp., the largest U.S. drug distributor. Later on, McKesson, however, was able to buy a majority from Celesio's owner Franz Haniel & Cie GmbH's and from other shareholders which brought McKesson's shareholding in Celesio to just around 78%.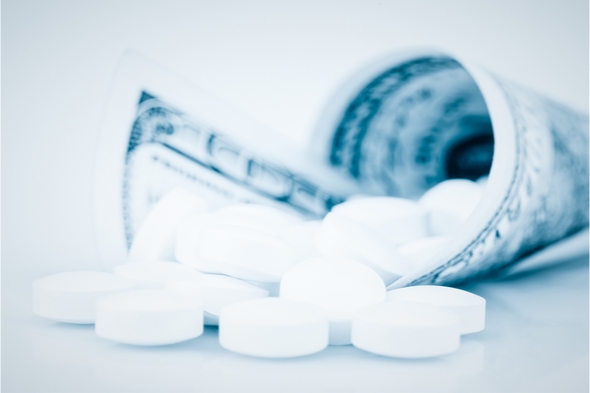 Within these transactions, some sellers reportedly have received more than 30 euros per share. But the remaining shareholders - who are still forming a sizeable free-float of more than 1 billion euro - have been submitted to a less generous treatment. Many shareholders apparently did see it as a blatant inequality of treatment of Celesio-shareholders, and when they received an offer of just 22.99 euro per share as part of the control and profit assumption agreement based on the resolution by the General Meeting dated 15 July 2014, they turned it down.

McKesson was not in a position to enforce a squeeze-out as it requires a higher threshold of shareholding (investors of German companies can be squeezed out as soon as majority shareholders have acquired 90 percent or 95 percent). Soon, McKesson engaged in other actions, which in fact were detrimental to the interests of the other shareholders.
The trading of Celesio-shares at Frankfurter Boerse was put to an end on 8 October 2015. Since then, the stock of this 5-billion-market cap firm is solely trading over the counter ("Freiverkehr"), following a decision of Celesio for a delisting (taken 1 March 2015). As a consequence, Celesio was also exited from MDAX, which is an unprecedented event in Germany for a company the size of Celesio. The exit from MDAX in turn had forced institutional investors to remove Celesio from their portfolios and triggered the selling of institutional positions.

In the years when Franz Haniel & Cie GmbH was still a major shareholder, Celesio had displayed a long Financial calendar with a long list of participations in investor and analyst conferences.

Those days are over. Participations in analyst and investor events are no longer announced on the homepage. In addition, the information for shareholders has dried up to a trickle following the dramatic decline in the performance of the share price. When in 2015 good business news was rolling in, with rebate battles in the pharmaceutical distribution finally easing - this issue had been a burden to Celesio for many years - the improving situation did not translate in positive share price action. On the contrary, the stock price was declining.

The example of Celesio demonstrates what happens when poorly made laws fail to protect the weaker minority shareholders.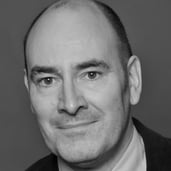 Written on January 18, 2016 by
Business Development Manager Deminor Recovery Services.