With the IPO-market hot again, the Chinese internet online marketing firm Alibaba has announced that a fast-track introduction on the New York Stock Exchange is being prepared — a plan which was greeted with some enthusiasm by media and investors alike. This IPO, it is estimated, could raise USD 15 billion. This would represent the biggest flotation of a Chinese company in New York since the former record held by China Unicom with USD 5.7 billion.
Alibaba is not a company that is unknown to the stock market. Alibaba had already been listed but proved to be no stock market darling back then.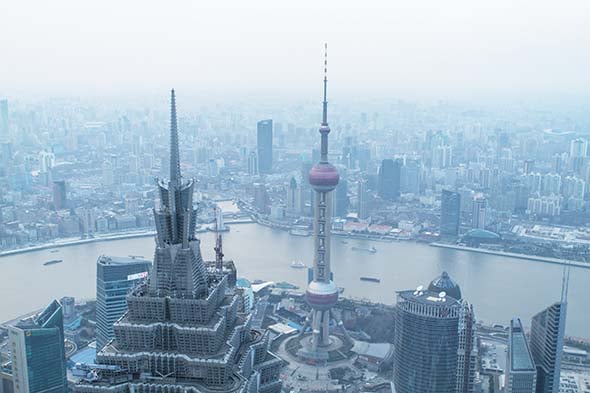 According to Bloomberg, the stock lost value as the Hang Seng Index fell to a four-year low in 2008. Five years after the IPO the investment story came to an abrupt halt, when minority shareholders were bought out while receiving about 19 times the net income of the previous year. It looks as if Alibaba is now opportunistically moving to benefit from tech stocks being again in high demand with investors.
"One share, one vote" principle
This time, the Chinese company will not return to the Hong Kong stock market but is rather considering an IPO and listing in New York. The reason behind this choice would lie in the strict principle of "one share, one vote" which is a strict principle to be complied with by companies listed in Hong Kong.
This principle is also endorsed by most investors and advocates of good governance like Deminor.
This principle is apparently not welcomed by Alibaba, because it would mean that its founder, Mr Jack Ma, would need to abandon control and give outside investors a saying in the fate of the business. Unless he keeps the majority of the shares for himself, but this would not be interesting for him from a financial point of view.
Investors should draw lessons from some recent painful examples of companies that had sought a listing without abiding by essential governance principles. It is most likely that poor governance standards contributed to the fall in value of these companies.
Chinese companies rushing to Frankfurt
Over the last ten years at least 23 Chinese companies rushed to Frankfurt to seek a listing there. Investors would like to forget the experience they made with some of these companies. Take the example of Asian Bamboo, a bamboo plantation company. Initially a high-flyer increasing its market value nearly five-fold in 2009, the share price later crashed. The company decided to sell plantations in order to focus on real estate — meaning it even plans to change its business model, which in the end appeared to have been dysfunctional.
Several other Chinese companies recently listed on the stock market in Frankfurt also experienced substantial share price declines, which increased investors' disappointment instead of bringing them profits.
It became apparent that these companies were unfit to be listed on the stock market at all thus providing an expensive lesson to investors. Even investors who are less interested in governance issues had to learn the hard way that principles of good governance and shareholder rights do matter, particularly when it comes to investing in companies like Alibaba.
After all, the value of a company is not only about its (prospective) results.
Investors would therefore be well inspired to ask from Alibaba and Mr Jack Ma guarantees that the interests of all shareholders will be taken care of and that the management of the company and the influence of its dominant shareholder will be strictly in line with fundamental corporate governance standards.
This would be highly relevant for a firm which is named after a fairy tale that does not only have good guys in the narrative.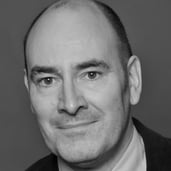 Written on April 10, 2014 by
Business Development Manager Deminor Recovery Services.