The disclosure by the BT leadership at the end of January of a £ 530 million write-down due to "inappropriate behavior'' at the company's Italian business did not only shake up the headlines and BT's share price - which dropped some 20 per cent - it also puts a renewed focus on the well-known issue of auditor rotation.
PwC has been the auditor of BT since the company listed on the London Stock Exchange in 1984 (see BT Annual Report 2016, p. 120)
Likewise, PwC had been Tesco's auditor for more than 30 years when Tesco announced serious accounting irregularities in September 2014.
Back in 2008, when BT's Global Services pision took a £1.6 billion write-down, top management and internal controls were changed but PwC's position remained unchanged. BT's 2016 annual report expresses the desire to tender its audit contract by 2019, although the recent scandal may force the company to speed up this process.
What is Europe's take on auditor rotation?
Let's take a quick look at the amended Directive on statutory audits of annual accounts and consolidated accounts (recently transposed on 17 June 2016) and a Regulation on specific requirements regarding statutory audit of public interest entities.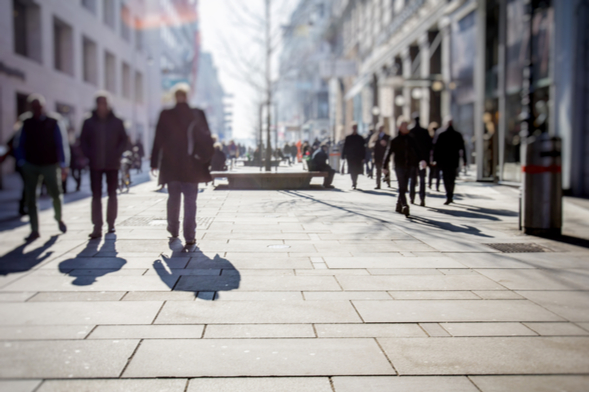 The main purpose of these new and amended E.U. rules is exactly to address the problems regarding auditor independence. The rules aim to decrease the number of possible combined services an audit firm may offer its clients (Regulation, article 5). Further aims would be to tackle a lack of choice of audit firms emanating from high concentration levels in the top-end of the audit market and therefore a continuing risk of audit market domination by the "Big Four" (Deloitte, Ernst & Young, KPMG and PwC) by an increased monitoring of market quality and competition (Regulation, article 27).
The introduction of a mandatory rotation of audit firms after a maximum engagement period of 10 years is also set out (Regulation, article 17) although the rotation periods are subject to specific transitional periods. The rules furthermore provide for a more quality oriented and transparent supervision of auditors (Regulation, article 26) as well as the creation in 2016 of a Committee of European Auditing Oversight Bodies ("CEAOB") in order to improve cooperation between national audit authorities in the EU. (Regulation, article 30).
Auditors' liability guidelines
Regarding auditors' liability, useful guidelines may be found in Commission Recommendation of 5 June 2008 concerning the limitation of statutory auditors and audit firms. As such it states that "Member States should accordingly be able to determine under national law a cap in respect to auditors' liability. Alternatively, Member States should be able to establish under national law a system of proportionate liability according to which statutory auditors and audit firms are liable only to the extent of their contribution to the damage caused, without being jointly or severally liable with other parties.
It recommends that "the civil liability of statutory auditors and audit firms arising from a breach of their professional duties should be limited except in cases of intentional breach of duties
There is still some work to be done if we want auditors to be exposed to external pressure.
Directors' and auditors' independence is one of the cornerstones of a sound corporate governance system. If companies do not change their practices, it is not surprising that legislators will step in, as the EU did with regard to auditor independence. Perhaps it's also time to revise the existing auditors' liability regime if we want to avoid further accounting scandals from shaking up the headlines.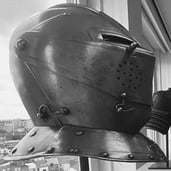 Written on February 13, 2017 by
Deminor helps businesses and investors monetise legal claims.