Deminor Recovery Services ('DRS') is delighted to announce that the geographical scope of recovery services offered is now extended. While continuing to develop our activities in Europe, Japan and in various off-shore markets, we now also operate in Latin America. DRS' goal is to offer our existing and future clients the opportunity to benefit from our expertise broadly, in several jurisdictions. Investors working with Deminor typically have global exposure when investing their assets. This means investors may encounter asset losses caused by fraud or misconduct occurring in Latin America. For this reason, Deminor wants to provide its services assisting investors in recovering losses suffered on investments in South or Central America, in line with the services we already offer in other countries.
Conversely, investors from Latin America also invest in global financial markets and may be exposed to misconduct causing harm to their investments worldwide.
Investors are not always aware of the existing options to seek compensation for their losses or believe that they are not equipped to take the necessary actions.
DRS can inform and assist these investors with the help of local experts. Communication is a key aspect of our activities and our relationships with clients, and we want to facilitate an information exchange with investors in their own language.
Our alliance with BRAGARD will help us better serve a growing number of investors who trust DRS to help them recover their investment losses in an increasing number of jurisdictions.
DRS organized a webcast with BRAGARD on 14 June 2018 to highlight the benefits of our alliance to our clients and to introduce investors to the world of recovery actions in Latin America. The presentation for this webcast is available upon request (mariana.baluchova@deminor.com). During this webcast, Jean-Jacques Bragard, BRAGARD's founding partner, presented and explained the main aspects of the legal environment in Latin America while also focusing on specific countries. Although there are differences between the laws and civil procedures in Latin American countries and the U.S., Europe or Japan, there are also many similarities to recovery actions in which DRS clients have participated or are currently involved:
Latin American countries are civil law jurisdictions,
Class actions are usually not available to institutional investors but individual claims can be consolidated in a complaint,
The "loser pays" rule is applied in most countries,
No US-style discovery,
No harmonization of regulations but influence from US and European standards.
DRS will continue to rely on local expertise to identify cases and to provide the required assistance in the course of litigation. This means that a close relationship with local law firms and experts is a valuable asset to us. We are therefore pleased that BRAGARD now counts a former DRS team member, Cecilia Faget, among its lawyers. Cecilia recently joined BRAGARD in Montevideo, from where she will coordinate the alliance with DRS. She will be able to immediately contribute with expertise gained during four years of experience at Deminor and ultimately facilitate matters for our clients. Cecilia now assumes the role of our dedicated Latin America representative.

BRAGARD and Cecilia will work to assist investors from Latin America in gaining access to recovery actions proposed by DRS. Those investors will be informed about existing and potential future cases, in which they may be interested, and will receive the required assistance in their native language to make informed decisions regarding their participation in (foreign) litigation organized by DRS.

The alliance between DRS and BRAGARD will benefit investors in Latin America and worldwide.

For more information about the DRS-BRAGARD alliance, please contact: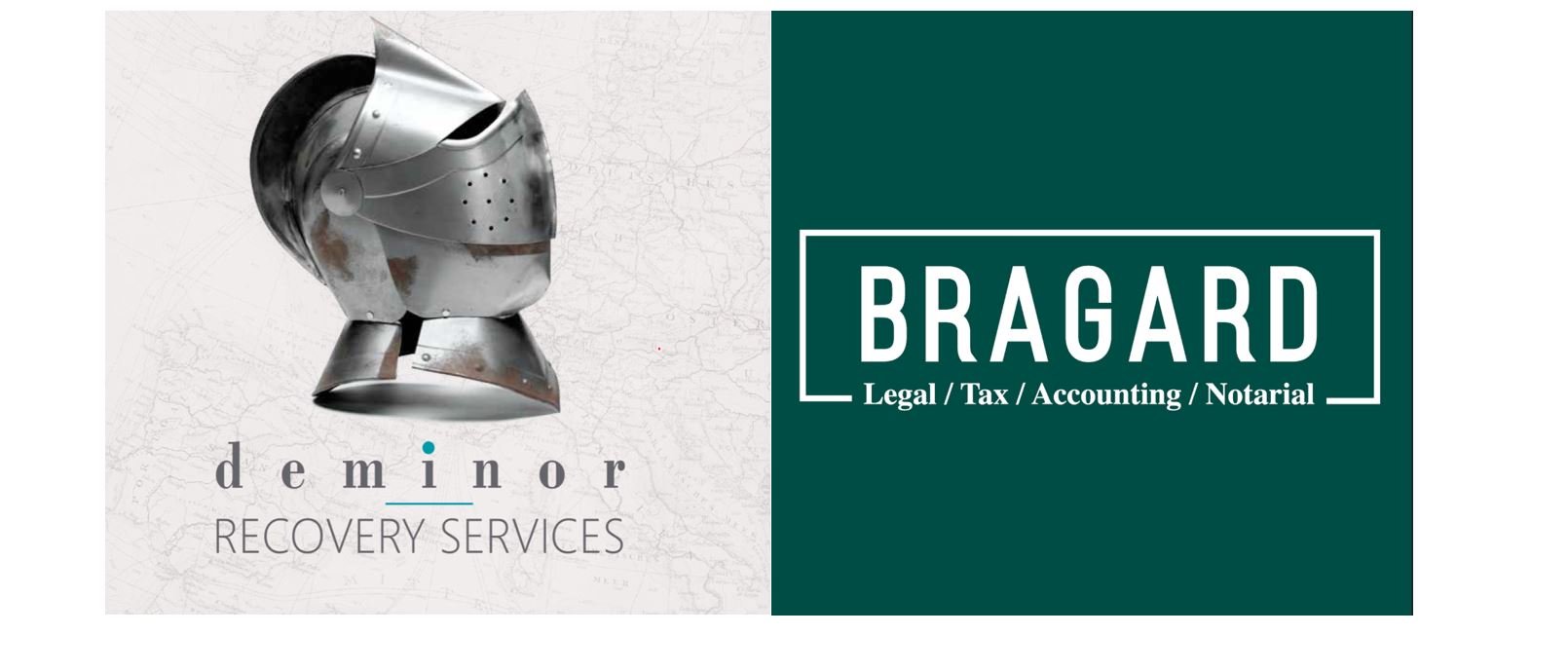 Written on July 16, 2018 by
Chief Investment Officer