In what was perceived as a ground-breaking decision for the liberalisation of the German legal service provider market, the Federal Court of Justice (Bundesgerichtshof) explicitly condoned the business model of a Berlin based legal-tech start-up (wenigermiete.de) which helps tenants to enforce claims arising from rent control disputes in Berlin. The start-up business offers various services to tenants, which include the provision of out-of-court legal advice.
The decision by the Bundesgerichtshof provides insight into the activities that a company is permitted to carry out if it is registered as a collection service provider (Inkassodienstleister) under the Legal Services Act. Generally, the Legal Services Act is designed to protect those seeking legal assistance from unqualified legal advice.
On the website operated by wenigermiete.de, visitors can find an online calculator which can be used free of charge. Among other things, the website advertises the start-up's efforts to enforce residential tenants' rights under rent control arrangements, in exchange for a contingency fee, which amounts to one third of annual rent saved. With one click on the website, tenants can transfer their claims to the entity registered as the collection service provider, which in turn takes all necessary steps to indemnify tenants. This includes directly retaining a lawyer if a court proceeding is necessary.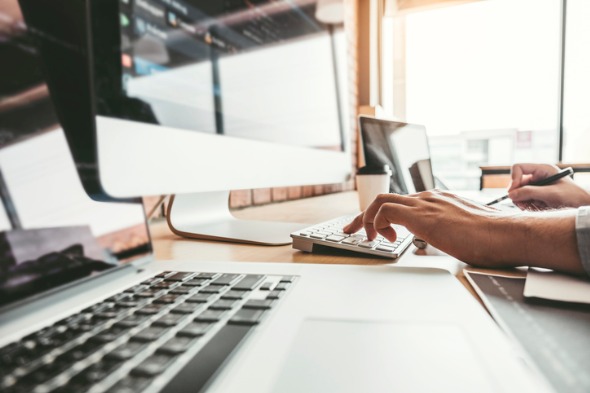 In the decision, the Bundesgerichtshof decided to interpret the concept of "debt collection services" broadly. This is in line with the intention of the German legislator, which had pursued the goal of fundamentally reorganising the law on extrajudicial legal services, in line with overarching policies enacted to deregulate and liberalise the sector. The Legal Services Act was also designed to allow the development of new job profiles.
Unsurprisingly, the decision by the Federal Court of Justice was heavily criticised by associations of legal professionals as it limits the areas in which lawyers can operate exclusively. Before the Legal Services Act was passed, only lawyers could give legal advice in or outside of court. In a recent decision with regards to the truck cartel case, the lower regional court of Munich referred to the Bundesgerichtshof decision (wenigermiete.de) but came to the opposite conclusion. It ruled that the assignment of claims by a large group of truck purchasers to a claims vehicle (Financialright), which was registered as a collection service provider, did not comply with the law and was therefore null and void. It will likely take some time and several decisions by the Bundesgerichtshof to define the extent of liberalisation of the German market for legal services.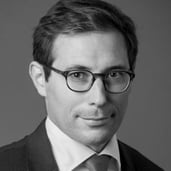 Written on March 23, 2020 by
General Counsel Germany