It seems that South America has started a real fight against corruption. We saw it coming with (former) President Jose Mujica in Uruguay, named by the BBC the "world's poorest president", a former revolutionary renowned for his coherent way of life, who refused to move to the Presidential residence and donated the majority of his salary.
Corruption scandals in Argentina & Brazil
Argentina's Public Prosecutor Nisman's scandalous accusations against President Cristina Fernandez in relation to the AMIA case (and his curiously subsequent tragic death) later followed. And of course -the unforgettable- Petrobras "lava jato" corruption scandal in Brazil shortly before President Dilma Rousseff was re-elected (and still far from being solved).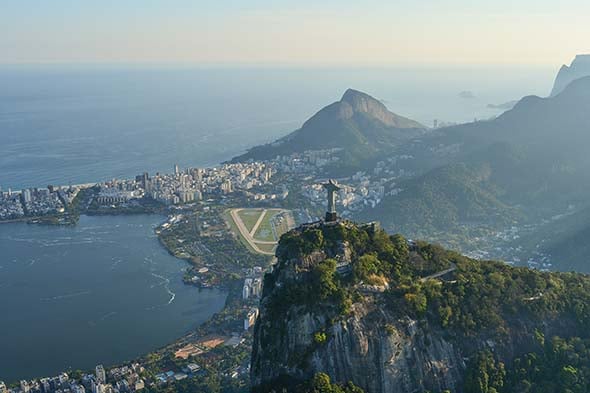 SQM scandal in Chile
Now it is the turn for Chilean company Sociedad Quimica y Minera de Chile S.A. ("SQM"). In January 2015, the Chilean Public Prosecutor requested SQM to submit evidence in relation to alleged false invoices presented to the Chilean Internal Revenue Services (Servicios de Impuestos Internos, or"SII") in several tax filings between 2009 and 2014. Investigators believe that these alleged false-invoicing practices at SQM were part of a broader scheme to illegally finance political campaigns, potentially including President Michelle Bachelet's 2005 campaign.
In the aftermath, SQM asked its 25-years-serving CEO to resign. Additionally, on 17 March 2015, in reaction to the investigations (and as a sign of protest), three directors of SQM (out of eight in total) representing Potash Corporation, a Canadian company with a 32% share of SQM's capital, resigned. Potash Corporation posted on its website:
The Chilean Public Prosecutor has made serious allegations of wrongdoing by SQM and its management. PotashCorp and its SQM board representatives have demanded an exhaustive, transparent and independent investigation by the company. SQM's board has not authorized a review which meets the standards we expect despite consistent efforts by our board representatives. (…)
The Chilean SII has announced that other several investigations related to SQM's alleged tax fraud are still in process. Adjustments to the annual results should thus be expected.
Furthermore, the Chilean Superintendencia de Valores y Seguros (equivalent to the U.S. SEC) has filed actions against five directors of SQM for allegedly failing to provide the market with information that could be relevant for investment decisions in a timely and reliable manner. The resigning Potash Corporation directors also claimed that this material information should have been provided to the U.S. SEC as well.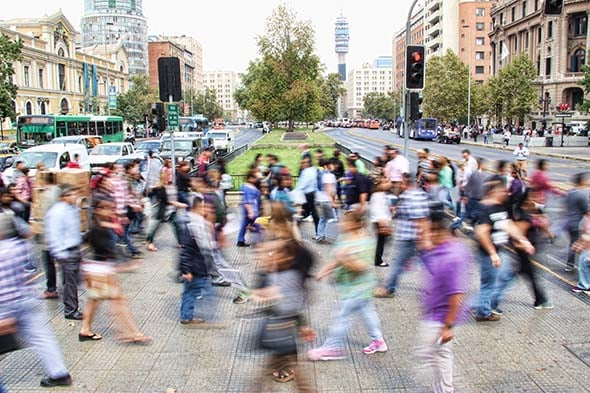 This is definitely not a good time for President Michelle Bachelet, who is facing her worst political crisis since she took office for a second term last year. The SQM scandal comes at a time when Chileans are still "digesting" investigations involving Bachelet's son and his wife, who allegedly used privileged information in their personal businesses.
All in all, one cannot help but wonder whether this new anti-corruption "policy" is here to stay in South America, or whether it is merely a trend across the continent that will fade away. Needless to say, trendy or not, this new "policy" will certainly bring transparency to the markets and (in) tranquility to investors.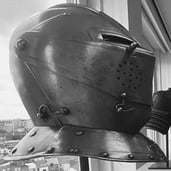 Written on April 16, 2015 by
Deminor helps businesses and investors monetise legal claims.