Deminor's Jasmin Hansohm wrote a guest commentary on cartel decisions in the steel sector for German publication 'Market Steel'.
To find out more about recent cases in Germany and Europe and about who may be impacted, please click here.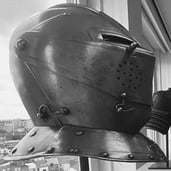 Written on Mar 23, 2020 by
Deminor helps businesses and investors monetise legal claims.