Veronique Chatel brings experience in HR development and transformation to support Deminor's continued expansion globally.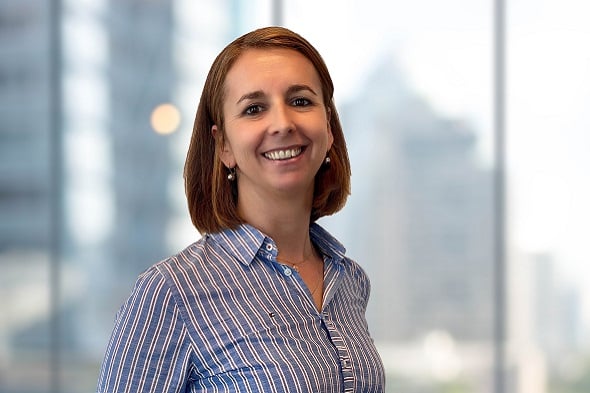 Deminor is delighted to announce the appointment of Veronique Chatel as the company's Global Head of Human Resources. Veronique comes with a broad experience in HR Management in the Commodity Trading and Pharmaceutical industries. She was previously Head of HR Transformation at TotalEnergies Trading, one of the leaders in the Energy Trading market.
Veronique holds an MSc in Human Resources Management from the Robert Schuman University in Strasbourg and a BSc in Quality and Team Management from the Jean Moulin University (Lyon III).
At Deminor, Veronique will take the lead in all aspects of the company's People function especially Talent Acquisition and Management, with a focus on helping Deminor continue to establish itself as one of the globe's leading Litigation Funding providers.
Although based out of Deminor's London office, Veronique's role is global, and she expects to regularly visit Deminor's regional office locations.
Veronique comments: "I feel proud and excited to be joining Deminor at such a key point in their development. There were several factors that instantly drew me to company, such as the values the organisation portrays, the diverse and passionate team, the international reach, and the clear vision the company possesses. This is a great opportunity to be part of an organisation in a scale up phase and I look forward to contributing to its growth and future success."
Erik Bomans, CEO of Deminor added: "We are thrilled that Veronique, with her broad experience in HR working at multinational companies, has chosen to join Deminor to help us fulfil our ambition of becoming one of the world's leading litigation funders. This is our first ever HR role at Deminor, and Veronique's appointment clearly underlines our objective of becoming 'the best funder to work for' through providing a culture that attracts, inspires, and retains the very talent in the industry."

Veronique can be reached on email at veronique.chatel@deminor.com and on LinkedIn at https://www.linkedin.com/in/veronique-chatel/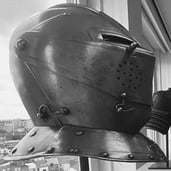 Written on May 13, 2022 by
Deminor helps businesses and investors monetise legal claims.