On 20 February 2020, Deminor filed a complaint with the court of Lyngby (Copenhagen, Denmark) on behalf of a group of 72 legal entities representing 155 institutional investors (primarily asset managers and public pension funds). Deminor's clients are seeking DKK 2,671,293,763.87 (approximately EUR 358 m) of damages from Danske Bank's former CEO.
Danske Bank and the (former) auditors were formally notified of the claims. The same process is currently ongoing with respect to the (former) members of the senior management. Notification prevents the claims from becoming time-barred.
Deminor believes that investors were misled as to the true circumstances at the bank as from February 2014. According to the Bruun report, the former CEO and other members of the senior management were briefed in detail by the internal audit team about the illegal activities in Estonia and the substantial risks the bank was facing at the group level at this time. Quoting from the Bruun report (p.7):
It was now [in early 2014 following a whistleblower report and a new reporting from the Group Internal Audit] realized at Group level that AML procedures at the Estonian branch involving the Non-Resident Portfolio had been manifestly insufficient and inadequate. It was also realized that all control functions (or lines of defense) had failed, both within the branch and at Group level.
Given his knowledge of the extent of the money laundering activities and the associated material risks in February 2014, the former CEO should have ensured that the bank disclosed this information to the public at this time, but he failed to do so.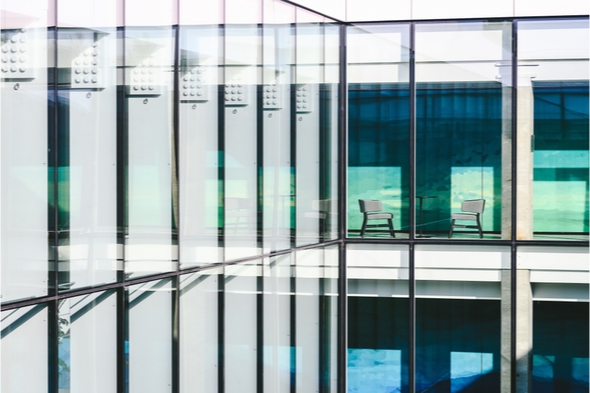 Deminor's clients are represented in court by the Copenhagen-based law firm Elmann. Deminor is currently working with Elmann on two further cases in Denmark: the Vestas case and the OW Bunker case.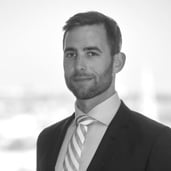 Written on February 28, 2020 by
Responsible for the Dutch market. Co-responsible for group-wide investment recovery cases. Head of research for Dutch collective proceedings and settlements.