As part of the European Digital Strategy, the European Commission on 15 December 2020 proposed a Digital Services Act package, consisting of the Digital Services Act ("proposed DSA") and Digital Markets Act ("proposed DMA").
While there are over 10,000 online enterprises operating in the European Union, only a small number capture the majority of the market value created. Most prominent amongst these are the big four "GAFA" companies (Google, Apple, Facebook and Amazon). The Digital Strategy aims to tackle this issue by creating a more level-playing field to foster innovation by smaller players.
The proposed DSA regulates online intermediaries and platforms, including marketplaces and social networks with the goal of better protecting consumers and promoting transparency in the online space.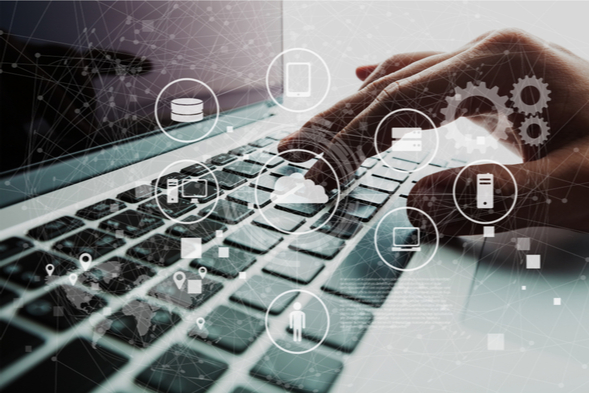 The proposed DMA specifically targets a smaller group of dominant companies, so-called 'gatekeepers', which are "digital platforms with a systemic role in the internal market that function as bottlenecks between businesses and consumers for important digital services." The proposal includes a set of criteria to identify these companies:
Economically powerful companies with a substantial impact on the internal market, which are active in several EU countries (annual turnover of EUR 6.5 billion or market capitalisation of EUR 65 billion)
Companies with a strong intermediation position, meaning that they serve as a gateway between businesses and a large number of end-users (45 million monthly active end-users and more than 10,000 yearly active business users)
Companies which have (or are about to have) an entrenched and durable position in the market, meaning that they are stable over time
New rules aim to promote fair competition within the EU
Digital platforms have increasingly come into the EC's cross hairs in recent years, with antitrust cases against Google, Amazon, Booking.com and others targeting their dominant positions in the market, whether that relates to unfair contract terms for business users, the anti-competitive use of third-party data, or listing themselves ahead of competitors in search rankings.
The proposed rules address these behaviours, with rules including a prohibition on combining end-user data from different sources without the consent of the user, which otherwise gives gatekeepers a substantial advantage over typical business users; a ban on ranking a gatekeeper's own services or products over downstream businesses in searches; and the obligation to allow third-party services such as payment providers to simultaneously run on their platforms.
The potential consequences of a breach of these rules includes financial penalties of up to 10% of yearly revenues. Systematic infringements of the proposed DMA could ultimately result in the breaking up of a business.
Addressing the particularities of the digital market
Traditional competition legislation has been criticised as both inefficient and insufficient to address the unique facets of the fast-evolving digital sector in which new companies and business models emerge and dominate the market quickly. Antitrust enforcement is used to target and punish abuses after they occur, with a typical antitrust investigation taking around five years, by which time victims of an infringement may be out of business.
The proposed DMA attempts to prevent such behaviour through ex-ante regulation, maintaining a more level playing field. The EC is also proposing regular market investigations which will allow it to identify new gatekeepers as they emerge; to update the rules for gatekeepers as new trends appear; and to create new remedies to address repeat offenders of the rules where necessary.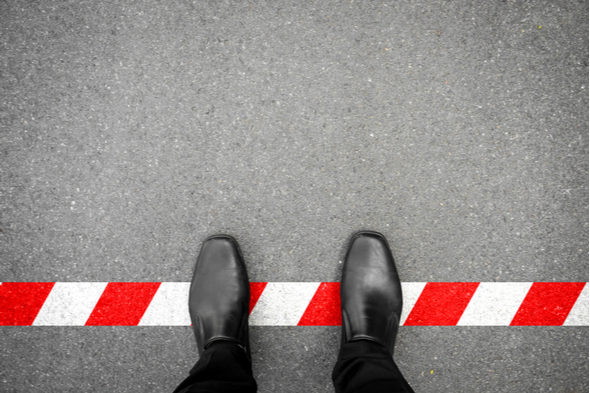 Nevertheless, these rules are envisioned as complimentary to the existing ex-post antitrust framework. It remains to be seen how these rules will interact and what impact this will have on victims of antitrust abuses, who under the current framework are able to pursue private follow-on claims for compensation.
Interaction with rules in other jurisdictions
Member states have taken up the digital cause as well, with Germany introducing rules to regulate dominant technology platforms in its 10th Amendment to the German Act Against Restraints of Competition ("ARC") which came into effect in January of this year. These rules are more general than the proposed DMA, but indicate the risk of fragmentation of competition law, if the EC does not step in to address this sector.
The UK has also put digital competition on the agenda post-Brexit, with a proposal published by the newly established Digital Markets Unit (DMU) within the UK Competition and Markets Authority (CMA) in December 2020. The approach appears similar to the EU, with a focus on digital platforms with a "Strategic Market Status".
Given that many of these major platforms are globally dominant, the interaction between the rules in different jurisdictions, as well as the interaction between enforcement agencies taking on the same companies, will be important to follow.
Conclusion
The legislative proposal has been submitted to the European Parliament and European Council and will likely undergo substantial changes before it is approved and enters into force. There has already been significant news coverage of the proposed agreement which is high on the agenda during Europe's Digital Decade. According to news reports, big tech companies, including GAFA extensively lobbied the Commission prior to the publication of the proposed agreements, and this is expected to continue before the final rules are determined. It will be interesting to analyse the final model and whether it fosters healthier competition in the digital space.

Written on May 25, 2021 by
Legal Advisor