Deminor is extremely pleased to welcome Alex Marine to launch the company's Enforcement and Asset Recovery Practice. Based out of the company's rapidly expanding London office, Alex will work across all of Deminor's international locations to service the company's international client base.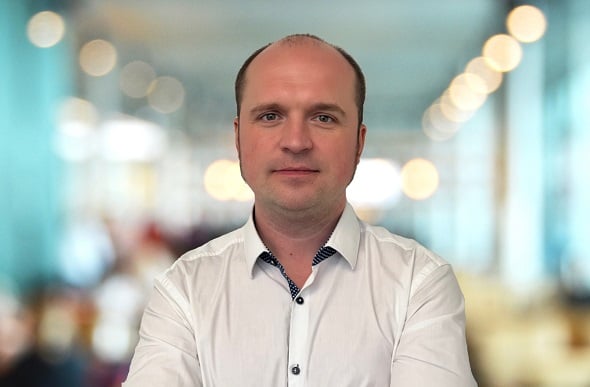 A trained barrister, Alex is a recognised expert in the field of multi-jurisdictional asset recovery and litigation. He has over seventeen-years experience tracing and recovering assets misappropriated through economic crime, pursuing recalcitrant debtors, as well as third-party litigation finance. Immediately before joining Deminor, Alex was a director and the head of disputes at a leading global risk consultancy, where he was advising law firms, commercial and private wealth banks, litigation and distressed asset funds, corporates and private clients.

Edouard Fremault, Deminor Chief Strategy Officer, commented:

"Alex's arrival at Deminor has been enthusiastically anticipated among the team. I am confident that with the addition of his expertise in asset recovery and litigation, Alex will play a substantial role in furthering Deminor's efforts to help our clients maximise the recovery of their damages. I look forward to working with him to deliver excellent results for our clients."
On joining Deminor, Alex commented:
"I am delighted to join one of the oldest and most international players in the funding space. Ongoing global economic headwinds mean that more judgment and award debtors may be tempted to refuse to honour their obligations and attempt to 'ride it out' instead. I look forward to working with my colleague to help Deminor's global clients restore justice through a comprehensive capital-backed solution of judgment/award enforcement and recovery."
If you would like to connect with Alex, please follow the link below: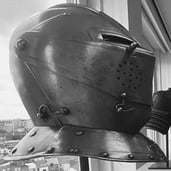 Written on Aug 22, 2023 by
Deminor helps businesses and investors monetise legal claims.