Deminor is pleased to announce that it will be joining forces with Lincoln Avocats Conseil, a Paris-based law firm, to support business owners in France in their pursuit of indemnification from insurance companies for losses suffered due to lockdown measures.
Due to the COVID-19 epidemic, the French authorities ordered the closure of non-essential businesses (such as restaurants, bars, and hotels) from 15 March 2020 to 15 June 2020. Then, the French authorities imposed a further partial closure of non-essential businesses from 16 October 2020. This became a full closure from 29 October 2020 onwards in order to combat the second wave of COVID-19 infections. This second period of forced closure remains in force and it is expected to end in June 2021.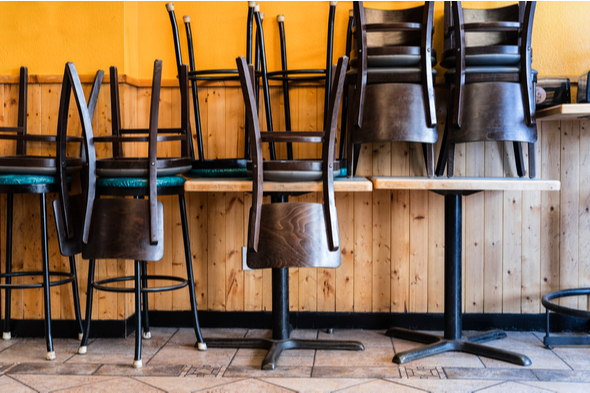 Businesses which saw their activities interrupted because of these lockdown measures have suffered a significant loss of revenue. This loss of revenue is often covered by professional risk insurance taken out by business owners. However, insurance companies have so far largely refused to indemnify their policy holders (click here for more information).
Based on external legal advice received by Deminor, business owners may be entitled to indemnification pursuant to their business interruption insurance.
Therefore, we will be teaming up with Lincoln Avocats Conseil to support businesses in the pursuit of their indemnification claims against selected insurance companies. Deminor will provide third-party funding to eligible businesses to claim business interruption indemnification. Deminor will pay Lincoln's fees and all legal expenses related to the court proceedings, making it possible for businesses to claim compensation on a 'no cure, no pay' basis. Deminor will only be entitled to a return if the claim is successful.
To learn more about our 'no cure, no pay' funding solution for business interruption claims, please read our Q&A (only available in French).
About Lincoln Avocats Conseil
Lincoln Avocats Conseil is a Paris-based law firm specialising in insurance law and dispute resolution. Me Guillaume Aksil, a partner at the firm, has successfully litigated business interruption claims against AXA France and other insurance companies.
About Deminor
Established in 1991, Deminor is a litigation funder with expertise and a proven track record in collective recovery actions. Deminor currently represents c. 330 victims of the truck cartel, c. 8,000 shareholders of Fortis/Ageas, and c. 5,000 investors impacted by the Madoff fraud.
We have built an unmatched track record over the past 25 years. We have been able to obtain an average recovery ratio of 42.6% for our clients, and we have achieved a positive outcome in 81% of our concluded recovery cases.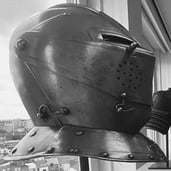 Written on May 6, 2021 by
Deminor helps businesses and investors monetise legal claims.