Patrick Rode will bring additional experience and expertise in commercial, securities and antitrust litigation to further increase Deminor's footing in the German litigation funding market.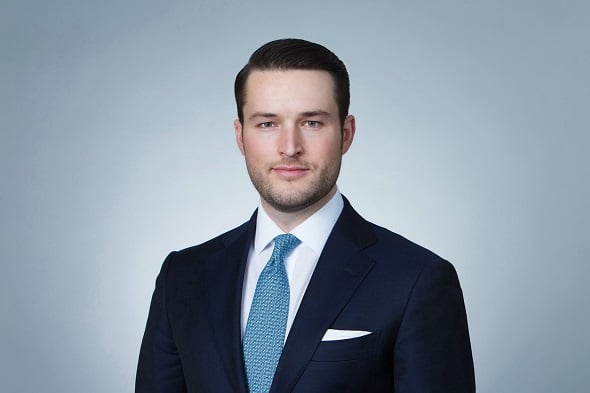 Deminor is pleased to announce the appointment of Patrick Rode as Senior Legal Counsel. He will join the team dedicated to the German litigation funding market already consisting of Felix von Zwehl, Dr. Malte Stübinger and Jasna Jarmuschke.
Patrick will be based in Duesseldorf and strengthens the German team in Brussels and Hamburg in Deminor's continued approach to expand within the German market. Erik Bomans, CEO of Deminor:
"After the opening of Deminor's German office in Hamburg in 2021, the demand for Deminor's litigation funding services in Germany continues to increase and we very much welcome the opportunity to bring Patrick on board."
Patrick is a Germany-qualified attorney (Rechtsanwalt) and an experienced commercial litigator who has worked on a broad range of domestic and multi-national disputes with a particular focus on cross-border post M&A-litigation and antitrust damages disputes. Patrick comes with experience working for several renowned national and international law firms, most recently as an Associate with Latham & Watkins in the firm's Litigation & Trial practice and as a Litigation & Disputes Partner with a medium-sized German law firm.
Patrick was recognised by the US publishing house Best Lawyers in the category "Ones to Watch 2023" in Litigation.
On joining Deminor, Patrick comments:
"I am absolutely delighted to be joining a firm with such a great track record and growth rate. Litigation funding is still at a very early stage in Germany, and I look forward to promoting the benefits of third-party funding and especially the opportunities Deminor has to offer."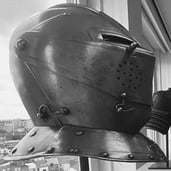 Written on Nov 23, 2022 by
Deminor helps businesses and investors monetise legal claims.