"The Dutch Collective Damages Act ("WAMCA") has now been in existence for three years. Since January 1, 2020, this law has made it possible to claim damages in class actions in the Netherlands.
Last year's quantitative analysis provided numerical insight into two years of litigation under the WAMCA. This new, second quantitative analysis compares developments with respect to the WAMCA in 2022 with those in 2020 and 2021.
In addition, this second quantitative analysis is significantly enriched with new additional data and findings." - Written by Deminor General Counsel Netherlands, Joeri Klein and Finch Dispute Resolution Partner, Koen Rutten.
The following introduction outlines WAMCA's context and the key focuses for this year's whitepaper on the Dutch Collective Damages Act.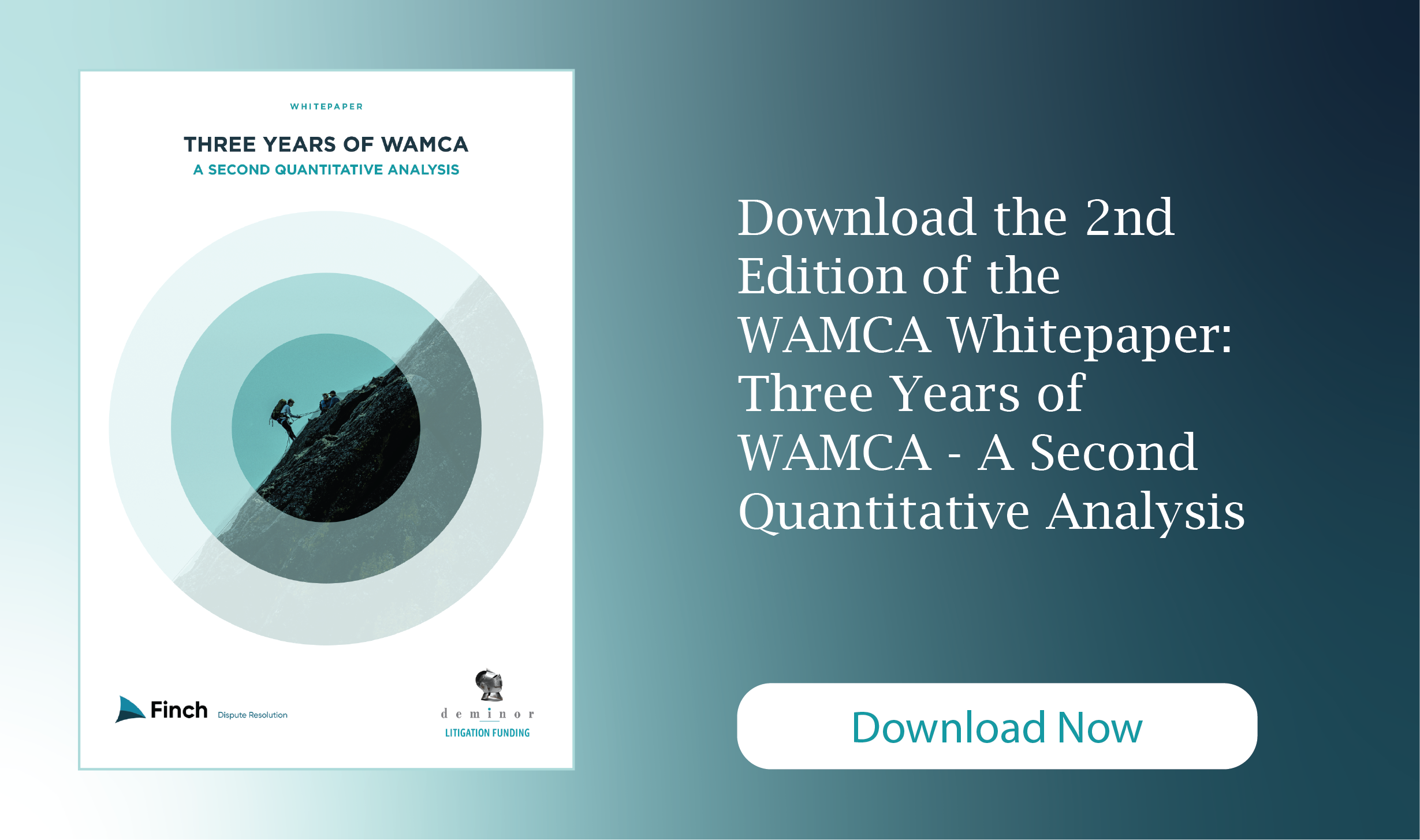 1. Introduction
Since the WAMCA came into force on January 1, 2020, the Netherlands has had a single legal regime for bringing collective claims for damages. Associations or foundations (representative organizations) can, under the WAMCA, represent the interests of certain groups of (legal) persons or a (certain) general interest as set out in their articles of association. In cases of mass damages, litigation can be conducted for compensation, but it is also still possible to only request a declaratory judgment from the courts.
There was (and still is) a fear among some that the introduction of the WAMCA could lead to "American practices" or a "claim culture". Claimants, spurred on by litigation funders, would be able to litigate all too easily under the WAMCA through representative organizations, with enormous claims for damages, for matters for which they would never have litigated
themselves absent the WAMCA. This would be to the detriment of the competitive position of the sued parties compared with their competitors based in jurisdictions with a less favourable collective procedural law for injured parties. Another opinion was (and is) that the judicial system would become overloaded when the WAMCA took effect.
However, the WAMCA imposes strict requirements on representative organizations filing class actions under this act, including with respect to the representativeness of such organizations and their governance, expertise and independence. These strict requirements have the aim to, among other things, mitigate the risk of proceedings being instituted too lightly under the WAMCA.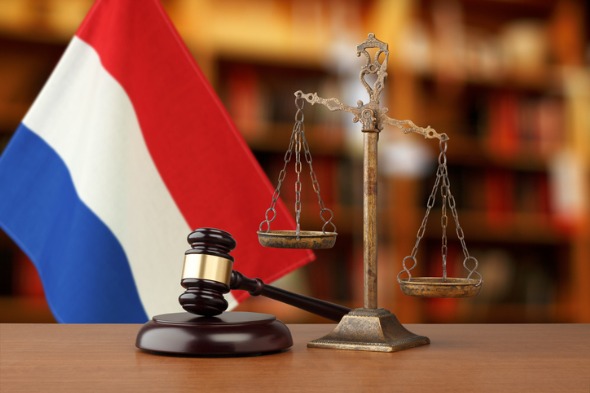 Based on the quantitative analysis, what can be said about this after three years of WAMCA? The following topics and questions, among others, are addressed in this analysis:
Were there more WAMCA proceedings initiated in 2022 compared to 2020 and 2021 or is there a decrease?
What is the average amount of time between the filing of WAMCA proceedings and a decision on the admissibility of the representative organization(s) and time it takes to appoint the exclusive representative/lead plaintiff?
What is the average duration of WAMCA proceedings?
How often are damages claimed in WAMCA proceedings and for what amounts?
How many claims have been granted or denied under the WAMCA to date?
What type of WAMCA proceedings (securities, privacy, labor, et cetera) were filed in 2022 and against what kind of defendants? Was this in line with 2020 and 2021, or was there a shift?
How many WAMCA proceedings are externally funded? Does litigation funding spur class actions under WAMCA?
What can be expected from the WAMCA in 2023?
***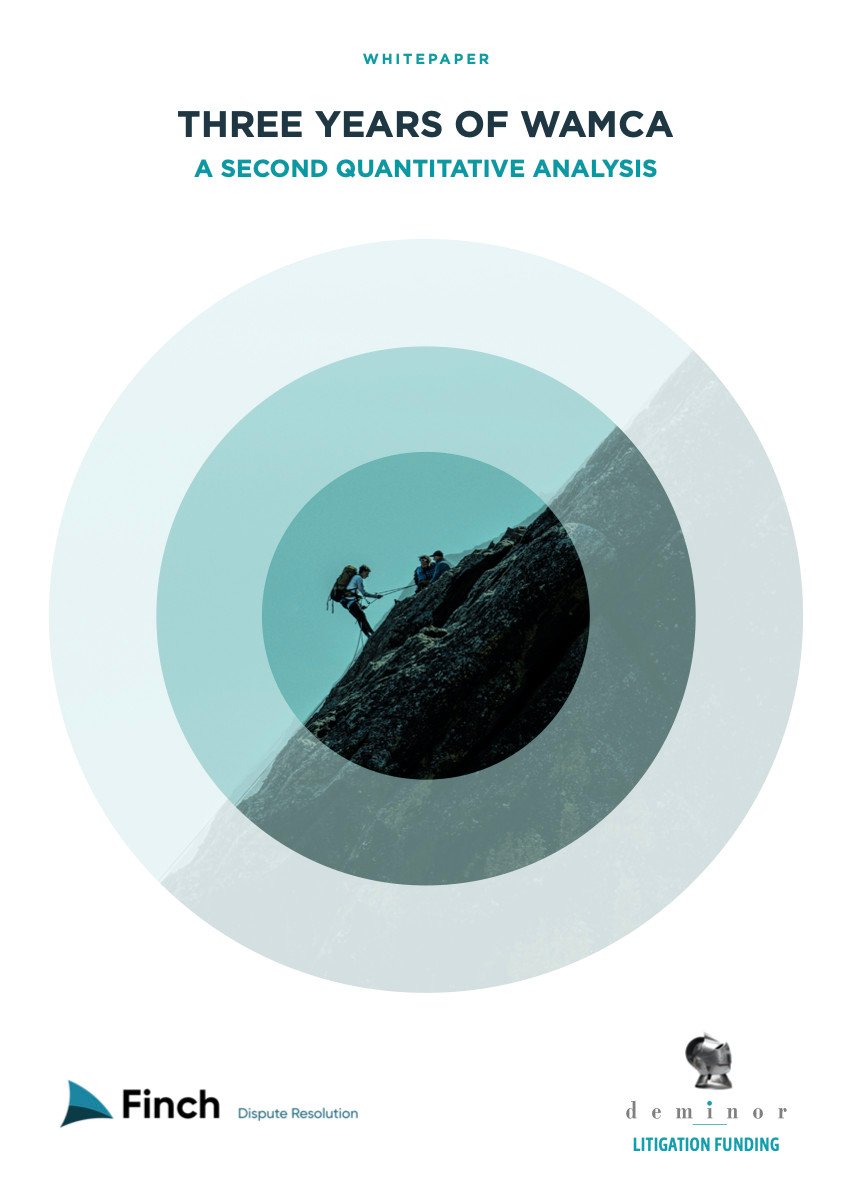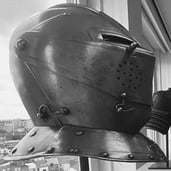 Written on Apr 21, 2023 by
Deminor helps businesses and investors monetise legal claims.