We are pleased to announce that Emily O'Neill, the head of our London office, and Erik Bomans, CEO, were recognized as leaders in the 2021 Lawdragon Global 100 Leaders in Legal Finance.
The Lawdragon guide is a global listing which recognises the professionals that are at the forefront of the legal finance industry. The guide is put together through Lawdragon's own original research, submissions received and gathering insights from peers and clients.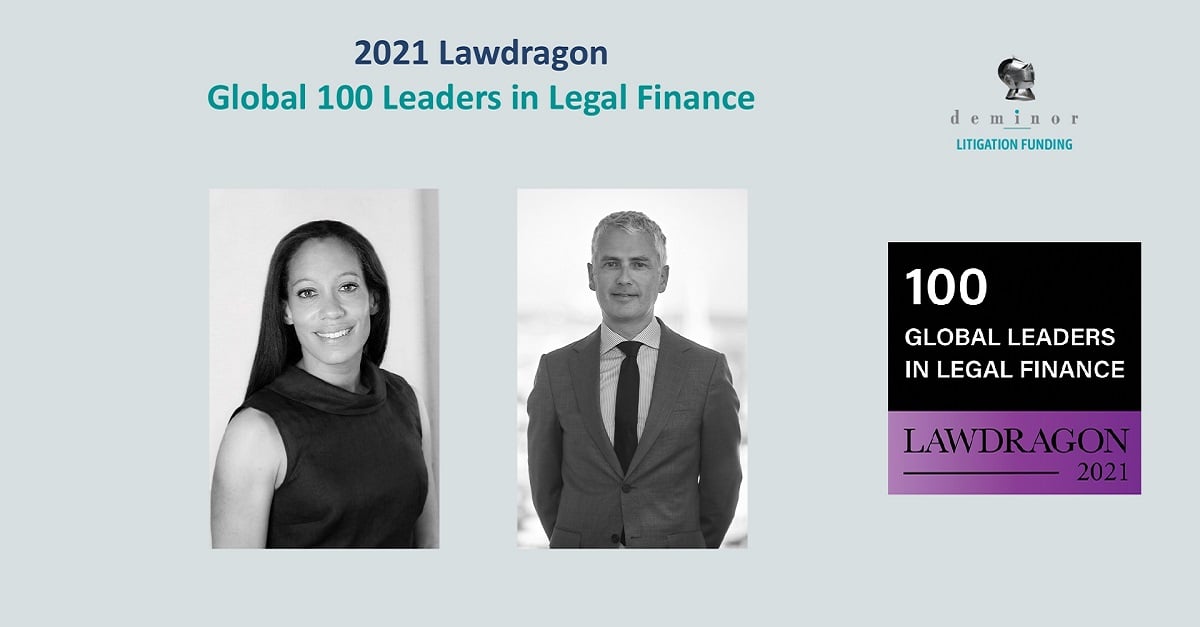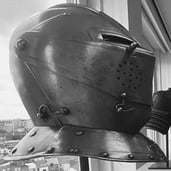 Geschreven op 02 augustus 2021 door
Deminor helps businesses and investors monetise legal claims.