Deminor is funding a legal action to be initiated by investors having suffered substantial losses following investments made in certain funds managed by H2O AM, an asset manager part of the Natixis group.
Investors are stuck in side-pockets whose underlying illiquid, non-rated assets are related to companies affiliated to Lars Windhorst, a businessman who has a track-record in not paying his debts. To date, no pay-out by the side-pockets has taken place and it is doubtful whether any payment will ever be made by Lars Windshort/ H2O to those investors.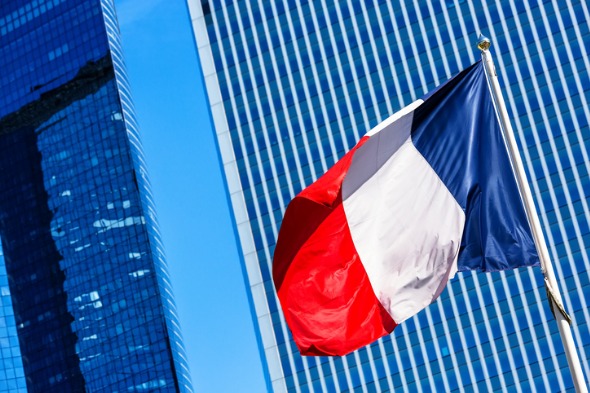 The efforts in this matter were initiated by the French association "Collectif Porteurs H2O" (https://www.collectifporteursh2o.com/) (the "Association"), made up as of today of more than 6 000 members. Deminor is supporting the initiatives of the Association and is funding this litigation on a "no cure, no pay" basis.
The Association is preparing in concertation with Me. Dominique Stucki, the French lawyer representing in court the Association and its members, an action on the merits seeking damages to be filed in mid 2023. Registrations closed on 28 February 2023. However, tolerance exists on a case-by-case basis for late registrations. For the sake of clarity, Deminor is not providing any legal advice in this matter.
***
This material is not an invitation or inducement to engage in claims management activities within the meaning of the Financial Services and Markets Act 2000 and the FSMA (Regulated Activities) Order 2001 with potential claimants based in Great Britain.