In early 2014, more than 4,000 investors in various Madoff feeder funds instructed Deminor to file claims on their behalf with the Madoff Victim Fund (the "MVF"). The MVF ultimately accepted almost all our clients' claims, including those that were initially disputed or heavily challenged by the MVF. Now, over 11.5 years after the disclosure of the Madoff fraud, our clients have received more than 73.5 percent of their Madoff related losses back.




In December 2008, the massive Ponzi fraud orchestrated by Bernard Madoff became publicly known. Investors that had their money managed by BLMIS, Mr. Madoff's investment management company, saw their investments disappear overnight. While direct clients were generally directly compensated for their losses under the protection of the U.S. Securities Investor Protection Act 1970 (SIPA), many (non-U.S.) investors in so call "Madoff feeder funds" were not covered by the SIPA. Often, they did not receive any compensation for their losses. The MVF changed that.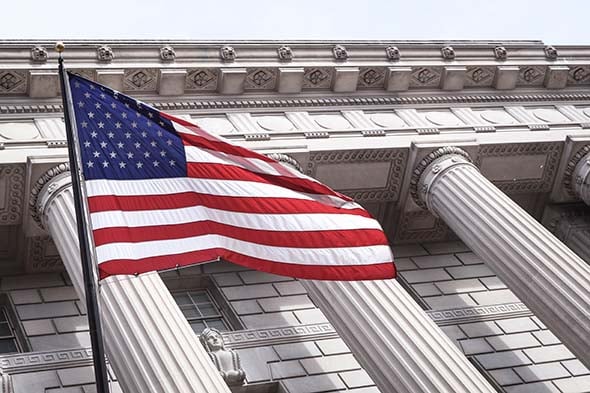 The MVF itself was created through the efforts of the Office of the U.S. Attorney for the Southern District of New York. The fund began its activity with a capital of USD 2.35 billion in November 2013. This money came from forfeited assets from the Madoff estate. The fund's capital was further increased to over USD 4 billion in January 2014 with the addition of the proceeds from a payment by JP Morgan Chase Bank. This payment was part of a settlement agreement that the bank reached with the U.S. Department of Justice to avoid criminal charges.
Early May this year, we were informed of the fifth round of distributions from the Madoff Victim Fund ("MVF"). The MVF will pay out another 6.8 percent of our clients' Madoff related losses. Since mid-June, the checks from the MVF have started to arrive in Europe.
This latest round of payments brings most of our clients to a baseline compensation of over 73.5 percent of their eligible Madoff related losses. The four previous distributions were of 25 percent (November 2017), 15 percent (April 2018), 16.65 percent (December 2018) and 10.2 percent (August 2019). We believe that it is likely that the MVF will make further distributions in the near future.
We continue our efforts to ensure that our clients obtain the highest recovery possible for their Madoff-related losses.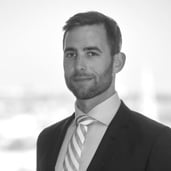 Written on Jun 26, 2020 by
Co-responsible for the Dutch market regarding Damage. Head of research for Dutch collective proceedings and settlements. Co-responsible for Deminor distressed trading.