Deminor is very proud to announce that it is a partner of Paris Arbitration Week 2022. From 28th March to April 1st the Paris Arbitration Week will connect the international arbitration community, inspiring rich debate, strengthening relationships, and furthering vital discussions, and Deminor will be there in force in the shape of Olivia de Patoul, Mehdi Mellah plus others.

Register for Deminor's event in partnership with UGGC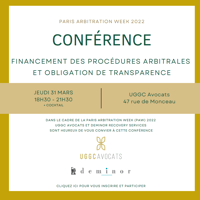 On Thursday 31st March at 18:30, be sure not to miss our key event as we partner with UGGC (TAG) to host a presentation and discussion on the topic of "Funding of arbitration proceedings: scope, issues and obligations of transparency". The event will be kindly hosted by UGGC at their Paris office, and will be followed by a drinks reception. The event will be in a hybrid format, so please register to attend in person or online via the following link: Financement des procédures arbitrales et obligation de transparence Billets, Le jeu 31 mars 2022 à 18:30 | Eventbrite
Learn more about Paris Arbitration Week here:
Fully hybrid for the second year in a raw, the 6th edition of Paris Arbitration Week (PAW) will take place in Paris and virtually to allow access to as many international arbitration practitioners as possible.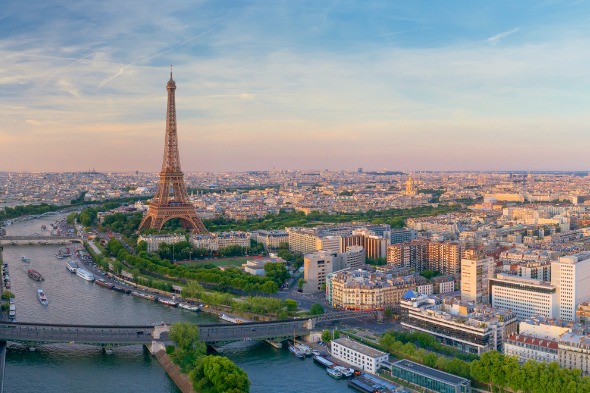 For this 6th edition, the PAW Board is proud to welcome as Keynote Speaker for its opening Session on 28 March 2022, Mrs. Mélanie Van Leeuwen. Mrs. Van Leeuwen is one of the leading international arbitration professionals, based in Paris. Partner at Derains & Gharavi International. She has extensive experience as counsel and arbitrator and holds various leadership positions with arbitral institutions and bodies, including as Chair of the ICC Commission on Arbitration & ADR.
Yasmin Mohammad, President of the Paris Arbitration Week association notes that "Mélanie is a leading professional, recognised by the arbitration community worldwide. Resolutely international by her background, her ability to work in 4 languages, she is also very attached to the issues of diversity in all of its aspects. She will focus her keynote speech on her convictions on this topic, will discuss existing successes and will share her ideas that may push progress in this field".
#PAW is the "most attended event" for arbitration practitioners from around the world.
For #PAW2022, which will take place from 28 March to 1 April, the organizing committee's ambition is to reinforce the unique profile of Paris Arbitration Week:
unique in terms of the variety of topics addressed (anti-corruption, climate-change, business human rights, energy, construction, etc.) and the formats in which they are presented (academic conferences, practical workshops, round-table discussions, cocktails, etc.),
unique in terms of the quality of the speakers who will be brought together during thecourse of the Paris Arbitration Week, and
unique in terms of the ability to attract professionals of diverse profiles (lawyers, arbitrators, professors, experts, students, etc.) and from all countries.
Key Facts: 87 events, 67 partners, 6 300 participants
The success of PAW is directly linked to the support of its co-hosts (ICC Arbitration, Paris Place d'Arbitrage, Centre Français d'Arbitrage, Association Française d'Arbitrage) and its numerous partners who, through the events they organise each year, guarantee a very high level of debate and knowledge-sharing, and provide several networking opportunities.
Click here to learn more about #PAW2022: https://parisarbitrationweek.com/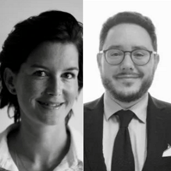 Écrit le 17 mars 2022 par