Deminor is very proud to continue its unique charitable partnership with MIMA (the Millennium Iconoclast Museum of Art located in Brussels), to enable 1,000 school children to visit this iconic museum during the school year 2021-2022.
Now in its third year, Deminor has been able to help schools in Brussels overcome their increasing budget restrictions, which have limited the number and variety of off-site activities that pupils can engage within.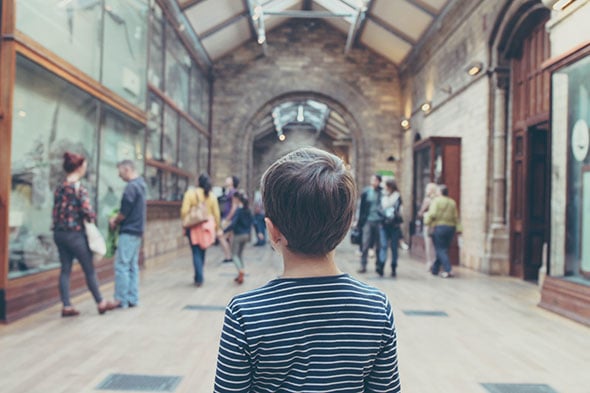 The MIMA is an art initiative that provides artists from the street art scene with a platform to meet new audiences. The MIMA is located in Molenbeek, a district of Brussels known for its multi-cultural society.
Through Deminor's financial and creative support, schoolchildren from this district and beyond gain the opportunity to discover, explore and constructively interact in ways that would otherwise not be available to them, which not only helps them with their school learning, but also opens their minds to potential career and life choices.
Private community partnerships, such as this, are something that the entire team of Deminor are passionate about, as Edouard Fremault, Chief Strategy Officer for Deminor, explains:
"We are so pleased to be supporting this unique initiative again. Hearing back from the teachers and the children to understand how valuable, and potentially life-changing, these trips can be is so rewarding. Our goal is to spread the word and highlight to other companies the importance of building similar relationships within their communities, and by doing so, help to influence and inspire the next generation of people coming into our workforce."
Being a champion of good causes has always been core to the DNA of Deminor, most notably demonstrated through the origination of the company's name, which was derived from the French 'défense des minoritaires', reflecting its origins in providing services to minority shareholders.
Deminor is still very much defined by the pursuit of good causes and its determination to restore justice to those who lack the resources to defend themselves.
Values such as access to justice, fair justice, good governance, transparency, equal treatment and solidarity are the main drivers of our daily activities. These values inspire us outside of our work environment as well. In the true spirit of sharing, Deminor believes that part of the fruits of its activities must be used to support charity projects carried out by members of its team.
This is one of several ESG initiatives that Deminor is committed to, and we look forward to sharing updates on these in the very near future.

More about the MIMA: http://www.mimamuseum.eu/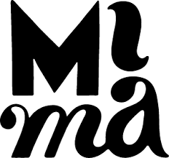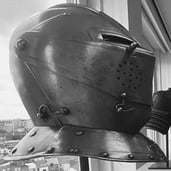 Geschreven op 18 oktober 2021 door
Deminor helps businesses and investors monetise legal claims.