"Why does it take so long to get a litigation funding decision?"
Every law firm or claimant must have asked this question at some point when seeking litigation finance. That is hardly surprising when the time from approaching a litigation funding firm to signing a funding agreement can run to many weeks or even months.
In that period, applicants for litigation finance often face complex due diligence processes, and their cases will have to pass through numerous internal structures and layers of committees and approvals.
Deminor is different. It is a smaller organisation of legal specialists who can quickly assess whether a case might be appropriate for Deminor's portfolio. Deminor's business originated in defending the interests of minority shareholders before the company grew into a leading force in numerous high-profile securities actions and then litigation funding.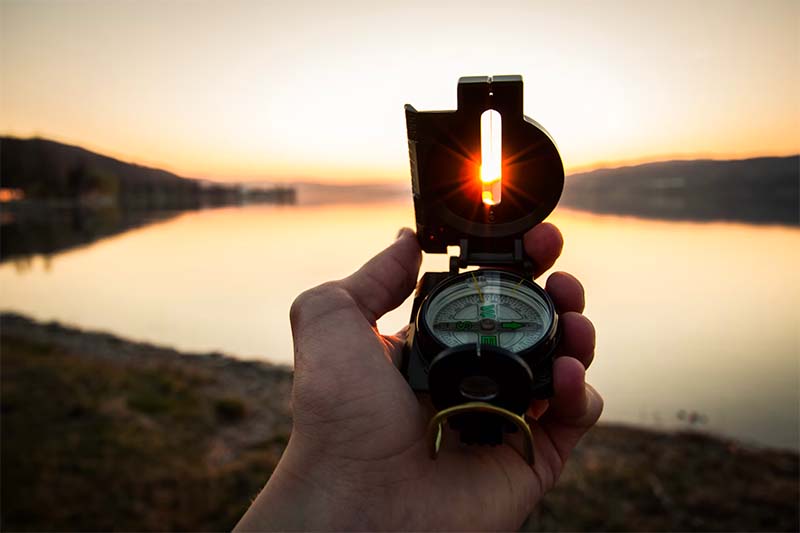 Throughout the company's evolution, we remain focused on client service, and Deminor tries to make the litigation funding process quicker and more client-friendly. However, there are four key tips for an applicant seeking litigation funding for their case.
What can I do to get a fast decision on litigation finance?
1. Understand the process that the litigation funder will follow
It is best to understand the litigation funding process and prepare for it from the outset. Litigation Funders have different internal processes, but there is usually a two-phase due diligence process with commercial terms issued at the end of phase one. Some funders have internal legal experts who will conduct the due diligence, while others rely on outside advice for their investment decisions.
At Deminor, however, we have a hybrid model – our internal experts carry out an early review before using our network of law firms for advice on specific local law issues or specific specialist points. This means that work is not being duplicated externally, and we can be open around the timings of our due diligence process and what is involved.
2. Funding approval processes
A Litigation funder needs to put a case through several approval and review processes before a final investment decision is made.
The litigation funding process can include an internal legal review, an external legal review, a budget review, a damages review, and internal and external investment committees. Each of these must be navigated with assistance from the law firm or the client, and applicants for funding can easily get frustrated when several approvals are obtained, and then a case is suddenly rejected because of certain features of the case which had been flagged at the start of the process.
It is always a good idea to get a detailed overview of what approvals are required at the outset to understand exactly what approvals are required, who they are required from, and how long this is likely to take. Deminor is proud of its streamlined process where only two decisions are taken in any case:
Deminor's weekly Review Committee (which includes our Chief Investment Officer) decides which cases fall within its litigation funding appetite and are likely to be approved by our Investment Committee subject to overcoming any specific due diligence points. These final due diligence points are clearly defined by our Review Committee and shared with the client. Deminor will only issue commercial terms once its Review Committee has approved a case.
If commercial terms are accepted, Deminor will carry out detailed diligence on the defined points noted above before presenting the case to its Investment Committee. The Investment Committee makes the final decision, and no further requests to external investors or additional committees are required.
3. Speak to us early
If you have a case where you know litigation funding might be needed to bring the case, or where the client would like to mitigate the cost risk of the litigation, then get in contact early. Deminor will not need the full set of case documents at that initial stage.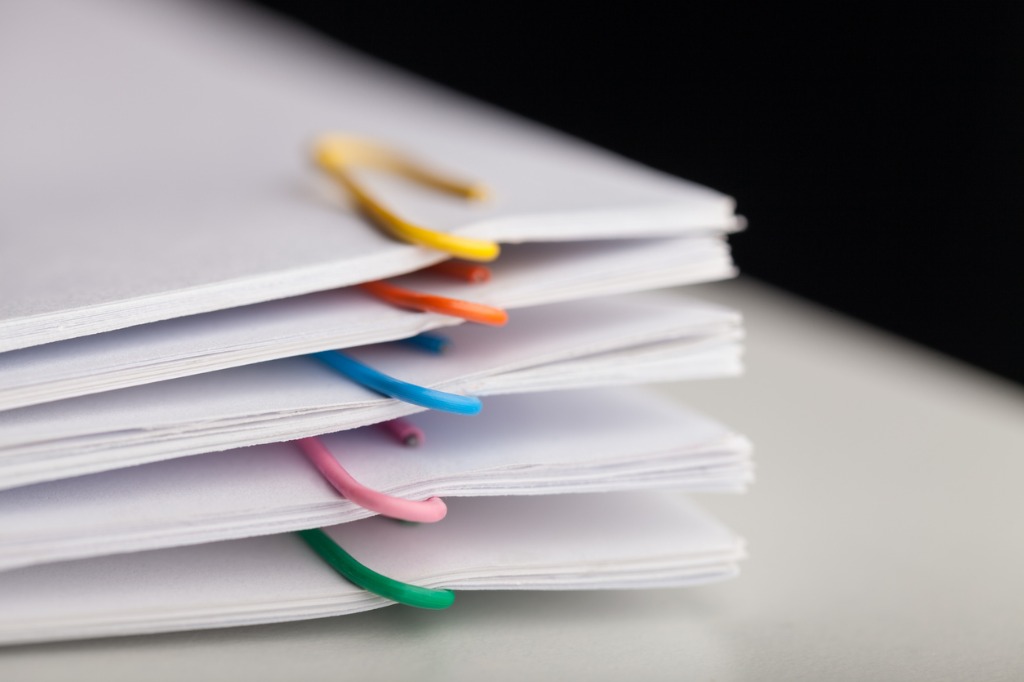 Indeed, the team is very happy to have an open discussion around the case and whether it is likely to be suitable for litigation finance, or whether it would be better structured in some other way. This early pre-emptive discussion reduces, or eradicates, the time and costs spent putting together a document pack for a case that is not likely to receive funding.
4. Preparation is everything
If you have a case which fits the litigation funding model, then providing as much information as possible will help to speed up the funding approval process. The documents required for the diligence process will vary from case to case, but Deminor can help to guide you in the preparation if required. A good starting point is a note setting out:
The background
Introduction to the parties
Key facts about the dispute
Your arguments
The defensive arguments that you are likely to face
The budget – including legal fees, disbursements, and any other cost
Likely damages
An estimate of how long any litigation is likely to take.
Deminor may not need local language documents translated. The team speaks 14 languages, so there is usually someone who can assess the case by reviewing the originals without the client incurring the time and cost of translation.

It is worth emphasising that law firms and/or companies should be open about their cases – if there are weaknesses, it is better to discuss them from the outset. Deminor likes to build up a relationship of trust with our clients, and that is why 4 of the top 10 investment funds in the world are repeat clients of Deminor and use its expertise to recover their losses.

What happens once I receive legal funding?
Once legal funding has been secured, there are again different approaches within the commercial funding market. Some litigation finance firms have a dedicated team of case managers who monitor existing investments which are separate from the team which reviews cases. At Deminor, however, you will only deal with one team.
The people who work to understand your case and assess it for legal funding are the same people who will work with you once your case is funded to make that case a success. There is no duplication in explaining your case to a new team.
This means your funding team can get a good understanding of your business, objectives, and litigation strategy from the start and throughout the case. Deminor also helps to monitor the budget by sharing clear visuals with the law firm and client each month.
Our visuals help clients to quickly monitor their potential damages award and to avoid confusion or disappointment over the numbers. This is just part of the way Deminor will partner with you all the way through the commercial litigation process.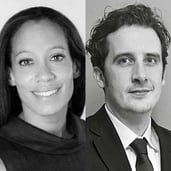 Written on September 27, 2021 by