Lear Competition Festival (LCF) 2023
The Lear Competition Festival (LCF), held in Rome, Italy between 26-29th September, LCF 2023, is a hub bringing together innovation, networking, and exciting opportunities for the antitrust community. Experts from a variety of backgrounds addressed the most topical issues of competition law and economics.
Deminor proudly returned in 2023 as a Gold Partner of the event, attended by Chief Investment Officer Charles Demoulin and Senior Legal Counsel Giacomo Lorenzo who shared their insights and opinions.
Deminor's Parallel Session at the Event
On Day 1 of Lear Competition Festival 2023, Deminor took part in a key event as we hosted the Parallel Sessions at LCF 2023, discussing the topic:
"Private antitrust litigation: practical and financial solutions to improve effectiveness"
Date & Time: Wednesday, 27th September, from 16:00-16:45,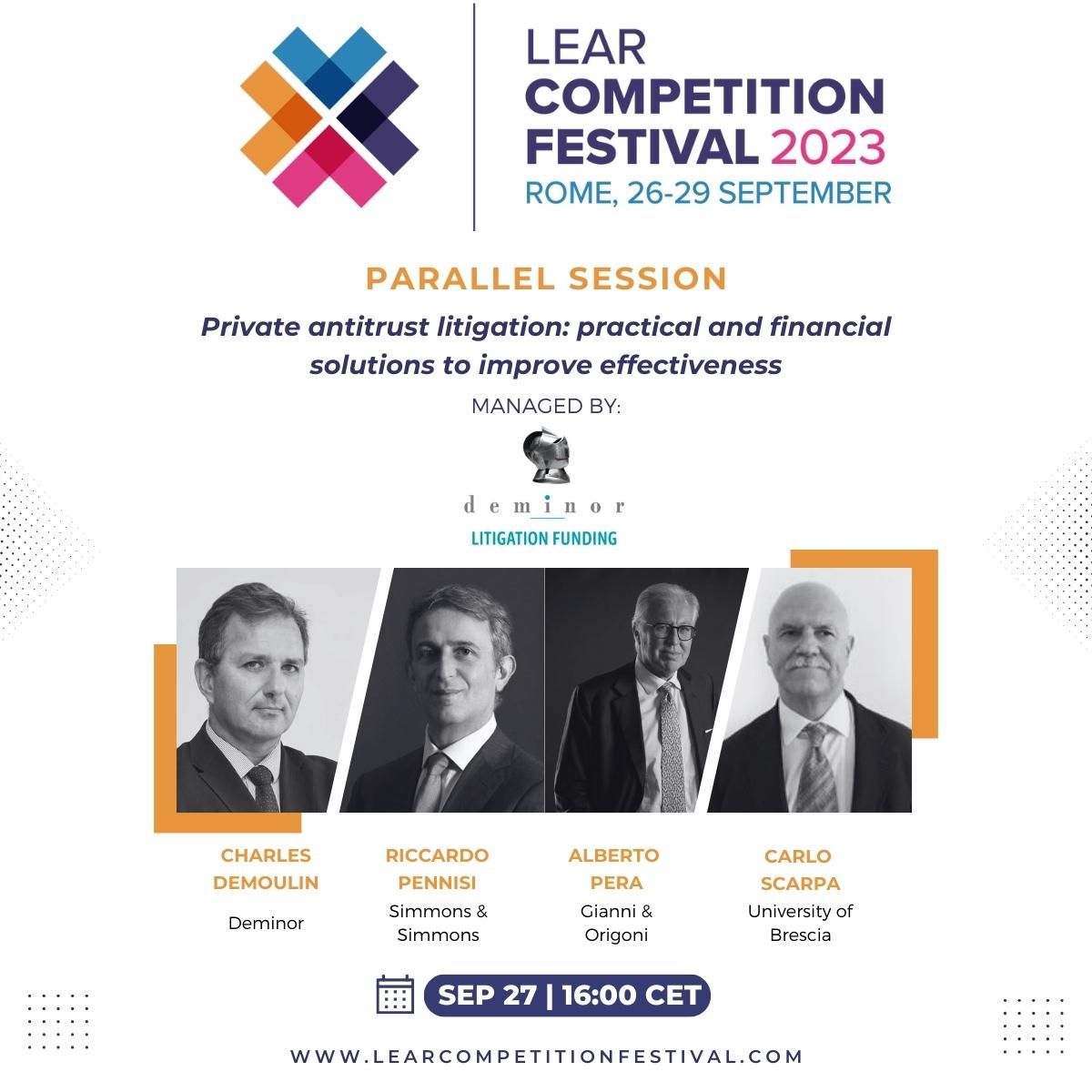 Summary:
During the conference, professionals from various fields of the antitrust world delved into the practical aspects of private enforcement in Europe, such as damages quantification, evidentiary methods, party costs, and how litigation funding can contribute to private enforcement.
The speakers shared their experiences gained through professional practice and provided their insights on the current private enforcement landscape.
Chair:
Speakers:
Learn more about Lear Competition Festival here:
Over four days, this international event hosted cutting-edge debates on new competition tools and issues, discussions of selected international cases, and advanced academic contributions on competition law, competition economics, competition policy, and regulation.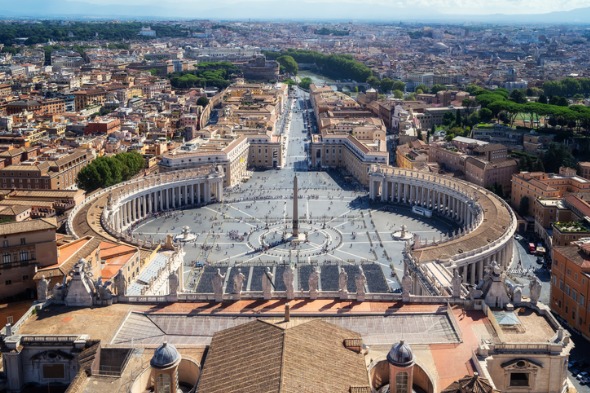 The festival started with an Open Day dedicated to students, graduates, and freelancers to meet firms and international organisations and kickstart their networking activities. During that day, participants had the opportunity to present their personal research during the Poster Session and participate in get-together events.
Why attend LCF 2023?
Advanced discussion of competition law and economics topics


Promoting and developing antitrust knowledge through plenary sessions on cutting-edge topics with outstanding speakers from regulatory and competition authorities, universities, legal and economic consultancies, firms, and international institutions.
Know-how sessions and hot cases discussion


Dedicated sessions to discuss tools for economic and legal analysis in antitrust and regulation, methodologies and techniques to assess public policies, and presentation of recent and highly debated antitrust cases.
Young Talent Competition Award
LCF hosts the Young Talent Competition Award (YTCA), in which young economists and lawyers are invited to present their research proposals on topics related to competition. The YTCA will award the best research proposal in the field of antitrust or regulation. The research is evaluated by a scientific committee of experts.
Key Facts: +30 events and +75 Speakers
Click here to learn more about Lear Competition Festival 2023:
Watch the 2023 Deminor Event here:
During the 2023 LEAR event, Charles Demoulin chaired a panel discussion, titled ""Private antitrust litigation: practical and financial solutions to improve effectiveness", which took place on Tuesday, 27st September, from 16:00 - 16:45 (CET).
The discussion featured Riccardo Pennisi (Of Counsel, Simmons & Simmons), Alberto Pera (Partner, Gianni & Origoni) and Carlo Scarpa, (Professor of Economics, University of Brescia).
A recording of the full session can be viewed below:
Further Reading - The Third Party Litigation Funding Law Review: Italy

The Third Party Litigation Funding Law Review provides an overview of and an annual guide to the law and practice of third party funding in jurisdictions where it is reasonably well established. With a focus on significant recent cases and developments, it examines the key features of the legal and regulatory regimes governing funding agreements, as well as practical considerations when structuring these agreements.

Now in its sixth edition, members of the Deminor team have authored several of the regional report chapters. Senior Legal Counsel Giacomo Lorenzo has authored the latest Italian chapter review, which you can access by clicking on the image below: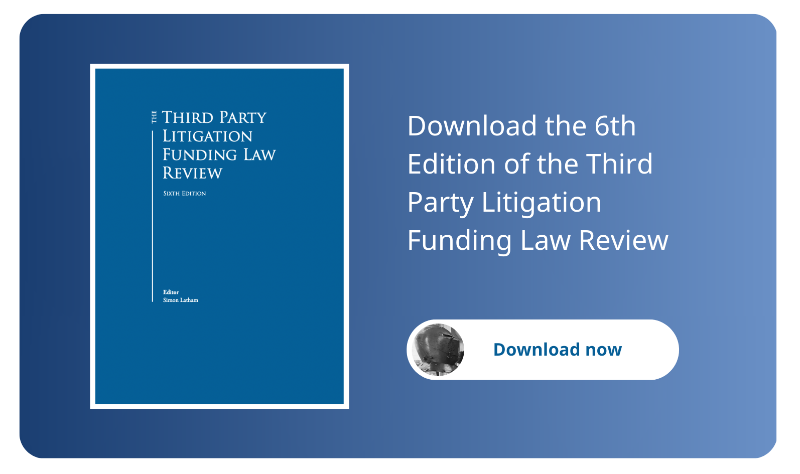 Get in touch with Senior Legal Counsel Giacomo Lorenzo to learn more about how Deminor Litigation Funding can help your Investment Recovery, Antitrust Damages and Commercial Litigation claims within Italy.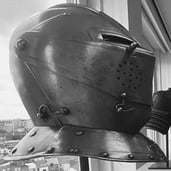 Written on Sep 14, 2023 by
Deminor helps businesses and investors monetise legal claims.