Deminor is proud to have been announced a key sponsor for the 2022 London International Disputes Week in May 2022.
2022 Theme: Dispute Resolution - Global, Sustainable, Ethical?
London International Disputes Week 2022 is an opportunity for dispute resolution professionals from around the globe to gather physically and virtually to discuss and debate the future of dispute resolution and London's place at the centre of that. We are coming to terms with the reality that we are not going to return to the world as it was in early 2020 and our clients expect us to look far more carefully at what we do and how we do it. With a two-day hybrid conference at Central Hall Westminster at its centre, LIDW22 will also feature a series of events hosted by LIDW members around our theme of Dispute Resolution – Global, Sustainable, Ethical? This year, LIDW will feature for the first time a day dedicated to international discussion of dispute resolution across a number of jurisdictions as we "follow the disputes sun" from Asia through to the West Coast.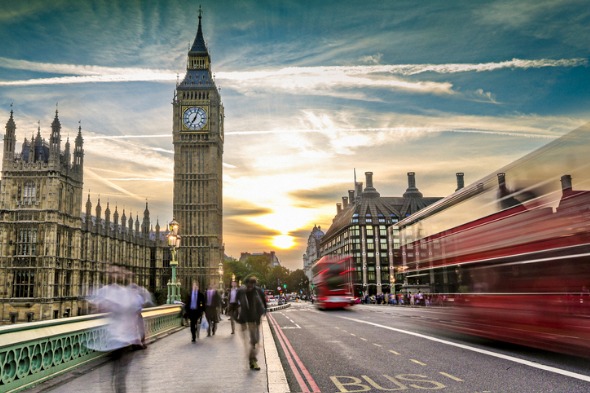 The programme for 2022 will draw on current global issues driving the practice of dispute resolution. Drawing on London's position as a major international disputes hub, LIDW22 will engage with international perspectives across all sectors and explore how the industry can adapt, evolve and progress in the light of current global challenges.
LIDW22 builds on the success of our inaugural year in 2019 and our fully virtual event in 2021. LIDW strives to be forward-thinking and inclusive, demonstrating legal London's commitment to diversity. London holds international appeal as a global centre for dispute resolution – whether through its courts or by arbitration, mediation, expert determination or negotiation – built upon a rich tradition of English law dating back to the Magna Carta.
Register for tickets here: https://2022.lidw.co.uk/register/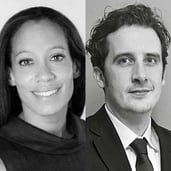 Geschreven op 03 mei 2022 door
Emily O'Neill is General Counsel UK, David Walker is Senior Legal Counsel at Deminor.