The Third Party Litigation Funding Law Review provides an overview of and an annual guide to the law and practice of third party funding in jurisdictions where it is reasonably well established. With a focus on significant recent cases and developments, it examines the key features of the legal and regulatory regimes governing funding agreements, as well as practical considerations when structuring these agreements.
Now in its sixth edition, members of the Deminor team have authored several of the regional report chapters. You can view the combined chapters authored by Deminor by submitting the download request below.
We hope you find the 6th Edition of the Third Party Litigation Funding Law Review a useful document.
Click on the photos below to access the regional chapters and learn more about their associated authors: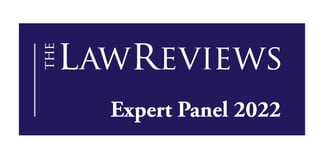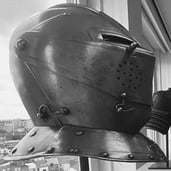 Geschreven op 17 april 2023 door
Deminor helps businesses and investors monetise legal claims.