Anett Szabo brings a wealth of experience in Financial Control and Operations to support Deminor's continued growth and expansion.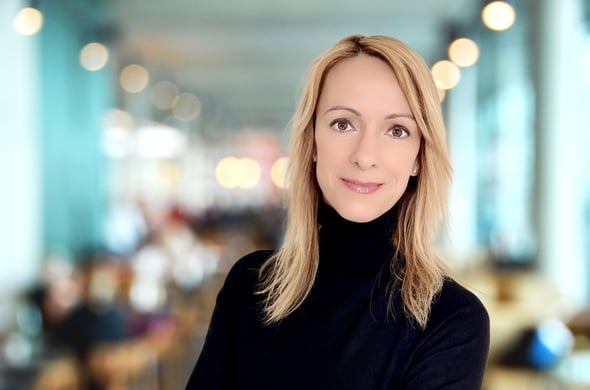 Deminor is delighted to announce the appointment of Anett Szabo as the company's joint Chief Financial Officer and Chief Operations Officer (CFO/COO). Anett comes with a broad experience in Financial and Operations Management in the Consulting, Technology and Communications industries, having worked for industry giants such as Nokia, Coca-Cola and IBM.
Anett holds a BSc in Accounting and Finance from the Budapest Business School whilst also holding proficiencies in several languages, including English, Hungarian, Catalan, Spanish and German; such an international perspective underpins Deminor's global standing and our confidence in servicing clients across a variety of jurisdictions.
At Deminor, Anett will take the lead in all aspects of the company's Finances and Operations, with a focus on helping Deminor continue to scale its operations in order to cement itself as one of the globe's leading Litigation Funding providers.
Although based out of Deminor's Luxembourg office, Anett's role is global, and she expects to regularly visit Deminor's regional office locations.
Anett comments:
"I am immensely pleased to be joining Deminor in this role and at a time when there is such interesting development within the company. This is a great opportunity to play a key role in the next phase of the company's growth and I look forward to contributing to its future success."
Erik Bomans, CEO of Deminor added:
"We are thrilled that Anett, with her wealth of experience in Finance and Operations, has chosen to join Deminor to help us fulfil our ambition of becoming one of the world's leading litigation funders. Due to the speed at which we are growing Anett's role will be of crucial importance and we are looking forward with enthusiasm to see the impact her experience will bring to the next phase of our development."
Anett can be reached on email at anett.szabo@deminor.com and on LinkedIn at https://www.linkedin.com/in/anettszabo/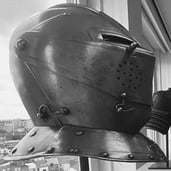 Écrit le 14 déc. 2022 par
Deminor helps businesses and investors monetise legal claims.