In this interview, Senior Legal Counsel Paloma Castro analyses the key aspects of third party funding in Latin America, including the relevant legal and structural issues and the main elements of a litigation funding agreement. Paloma also offers her views on the development of third party funding in the region and the main regulatory challenges that the industry may encounter.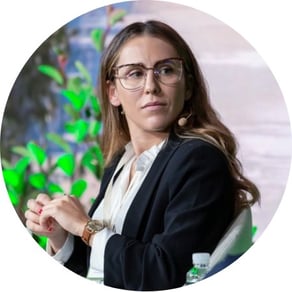 A link to the interview is here: https://lexlatin.com/entrevistas/el-financiamiento-de-litigios-por-terceros-third-party-funding-que-es-y-como-funciona
If you have any questions on the issues covered, please reach out to Paloma at paloma.castro@deminor.com or on LinkedIn at https://www.linkedin.com/in/paloma-castro-hernández/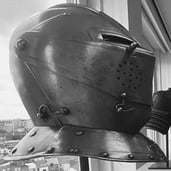 Geschreven op 05 augustus 2022 door
Deminor helps businesses and investors monetise legal claims.